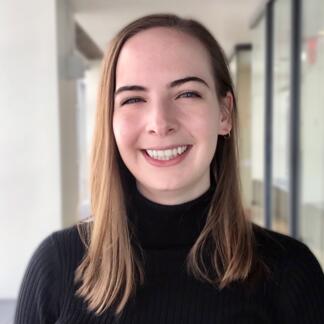 Colleen Dulle is an associate editor at America and co-hosts the "Inside the Vatican" podcast.
Politics & Society
Dispatches
The pope's World Day of Migrants and Refugees message marks a break from past years.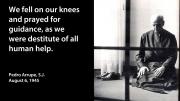 Excerpt from Pedro Arrupe (Orbis)
Hiroshima images from the National Archives
A young Jesuit who died shielding his students from a grenade blast is now on the path to sainthood.