Pope Francis said he plans to name two women to the committee that helps him choose bishops for the world's Latin-rite dioceses.
In a wide-ranging interview with the Reuters news agency, Pope Francis condemned abortion, dismissed the idea that he's preparing to resign and said he still hopes to be able to visit Russia and Ukraine in the fall.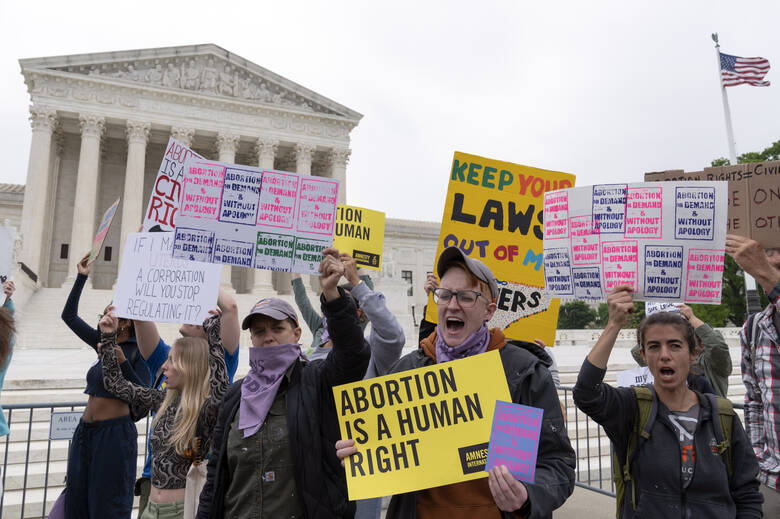 We now live in a "shout your abortion" nation, and a message that crass will never be embraced in more conservative parts of the United States, nor should it be.
April 28, 2022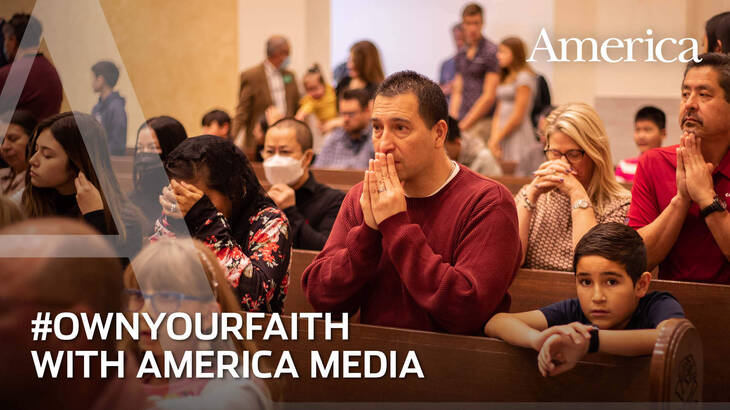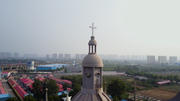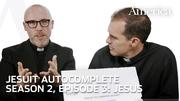 Andy Warhol remains an enigma.
Kate Bush's 1985 hit "Running Up that Hill" has exploded across pop culture. But it's more than just the song in "Stranger Things." It's also deeply religious.
A new exhibit at Stonyhurst College is a powerful testament to the role women played in maintaining the faith through dark times.