"The European continent needs reconciliation and unity; it needs courage and enthusiasm, if it is to move forward. For it will not be the walls of fear and the vetoes dictated by nationalist interests that ensure its progress."
"We fought. My God, I said bad words. I said awful things. But now, to finish the day, I must make peace". You know why? Because the cold war the next day is very dangerous.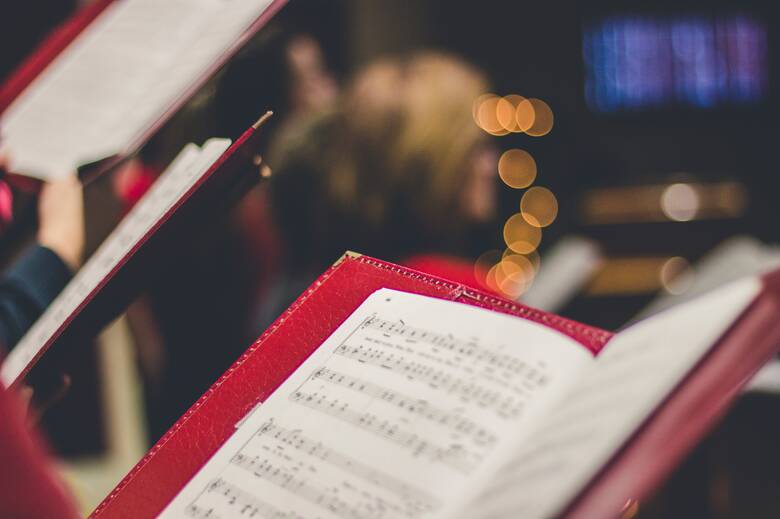 "O Come, O Come Emmanuel" is not the only Advent song out there.
Olivia Rodrigo's lyrics cover many of the same topics I discuss with my Catholic high school students. As a church that infamously struggles to reach and retain young people, we have something to learn from her.
No matter how far he has risen in fame, Ed Sheeran has stayed true to himself.
Mary Gordon is one of America's greatest Catholic writers—just don't ask her why she stayed.