Pope Francis called for overcoming polarization in the life of the Catholic Church in an exclusive interview with America magazine.
In an unusual move, the Vatican issued a public statement of regret, essentially accusing the Chinese government of violating its agreement with the Vatican.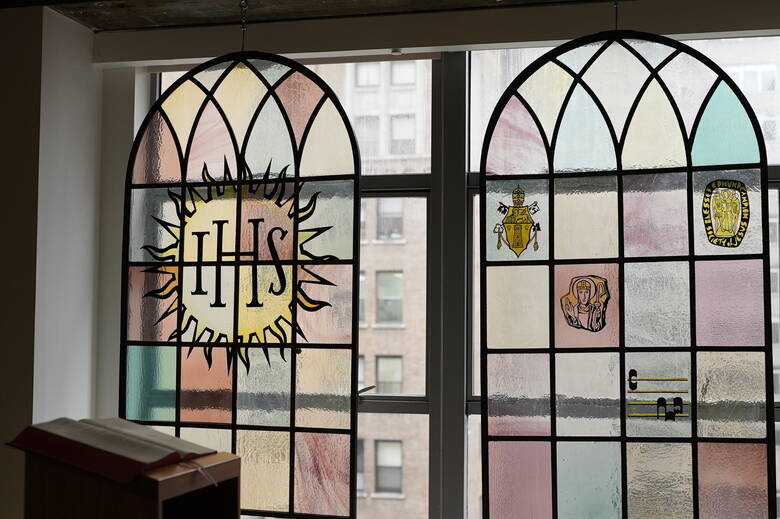 It is not often that you find stained glass on the 11th floor of a mid-century skyscraper in Midtown Manhattan.
April 28, 2022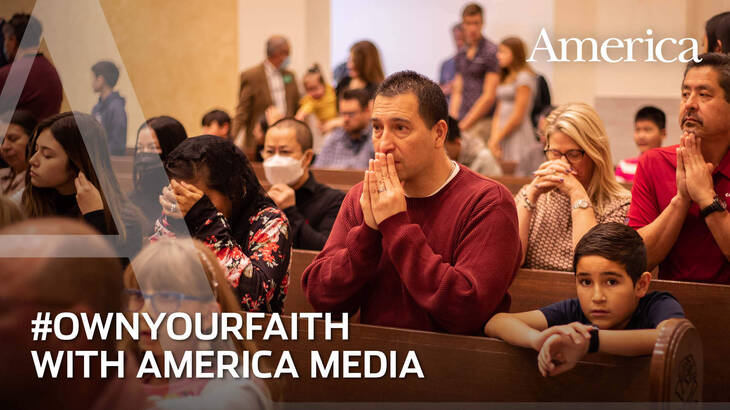 Will Toledo, the founder and lead singer of the band, often uses his music as an outlet to examine his teenage feelings as a young gay man in northern Virginia.
"The Walking Dead" ends its 12-year, 11-season, 177-episode run on AMC this month.
With age comes wisdom, and that is certainly true for Taylor, whose latest album, "Midnights," is almost entirely introspective, even a little retrospective.