Prayer is a frightening loss of control, in which we are forced to confront ourselves. It's a profoundly humbling experience.
With reports from at least 112 of the 114 bishops' conferences around the world, the Synod on Synodality has entered its next phase as 35 laypeople, priests and bishops meet to discern the outcome of the worldwide listening process.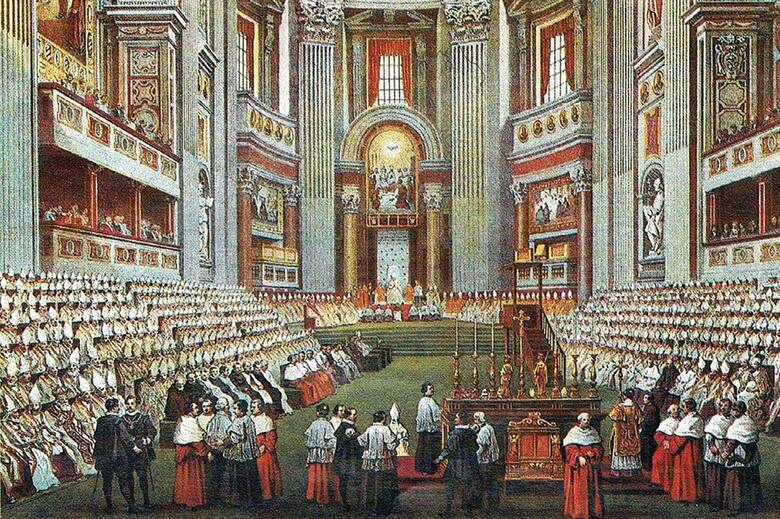 Papal infallibility is not always properly understood. Some on the right think that the magisterium can resolve every question or problem with a declaration. Those on the left often grow impatient and dispute its interventions.
April 28, 2022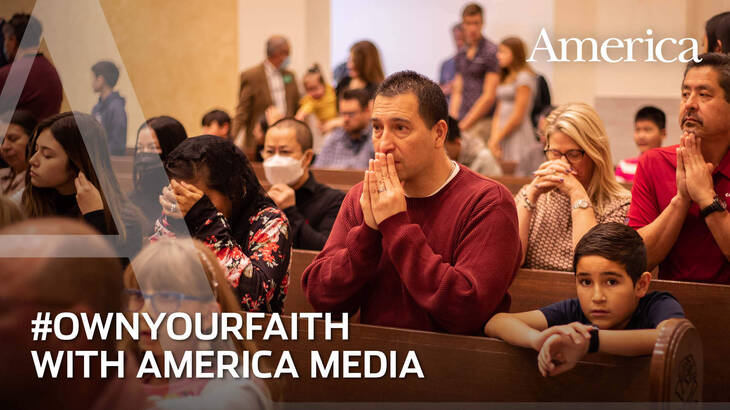 The doctrine of atonement has fallen into disfavor in some theological circles and into general neglect in Catholic life. Margaret Turek's new book offers insights about the doctrine's importance.
For Tolkien, every creature exists on the same continuum between good and evil, and has the capacity to travel either way along it.
Evelyn Waugh's reputation has endured for almost a century as other novelists have fallen out of fashion. It wasn't because everyone thought him a jolly fellow.