"God is not afraid of our prayer of protest, no!" Pope Francis said in his Wednesday audience, during which he talked about lessons the faithful can take from the book of Job.
Doctors have prescribed a wheelchair, cane and physical therapy. Pope Francis quipped that what he really needs for the pain is a shot of tequila.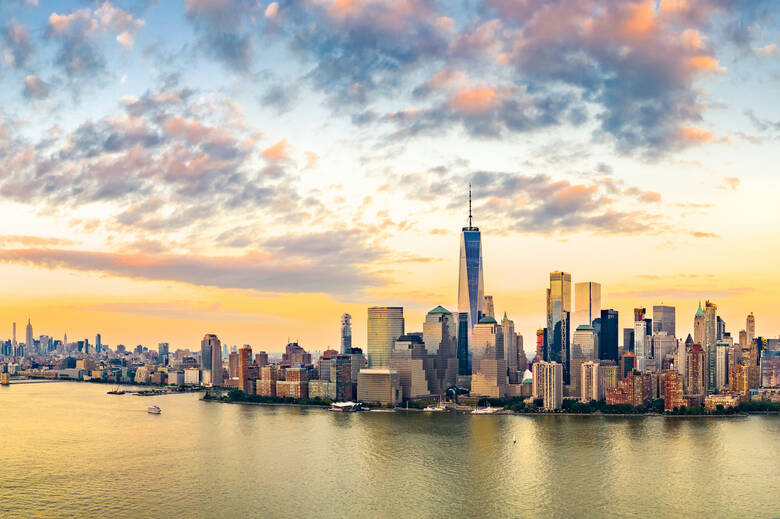 During the pandemic, Matt Malone, S.J., e-biked and prayed around the perimeter of Manhattan—which happens to look almost exactly like the pattern of a rosary.
April 28, 2022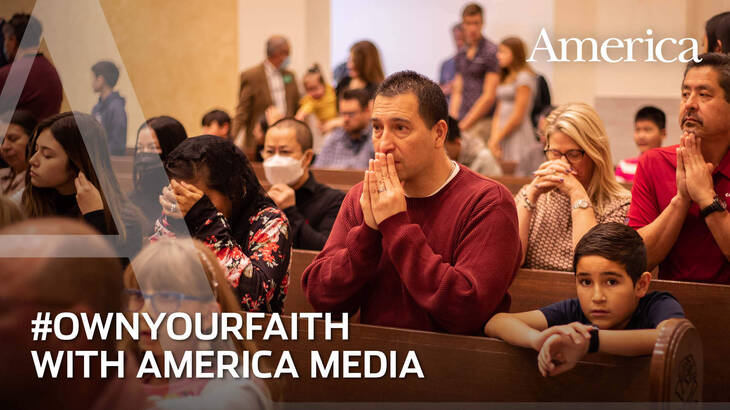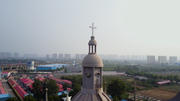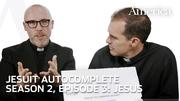 While "Star Trek" has presented itself as a show about exploring strange new worlds, at its heart it has always been about elevating those whom society has ignored.
Hard truths spill out in the tentative friendship of two men in Samuel D. Hunter's Off Broadway play, "A Case for the Existence of God."
"Somebody Somewhere" is not a show about religion, but it is in its own way an exploration of what a truly religious community offers—namely, a space of radical acceptance.