"With a heart shattered over the massacre at the elementary school in Texas, I pray for the children and adults who were killed and for their families," the pope said.
Catholics in China in recent years have experienced greater difficulties in the practice of their faith as a result of the crackdown on religion being carried out under the regime of President Xi Jin-ping.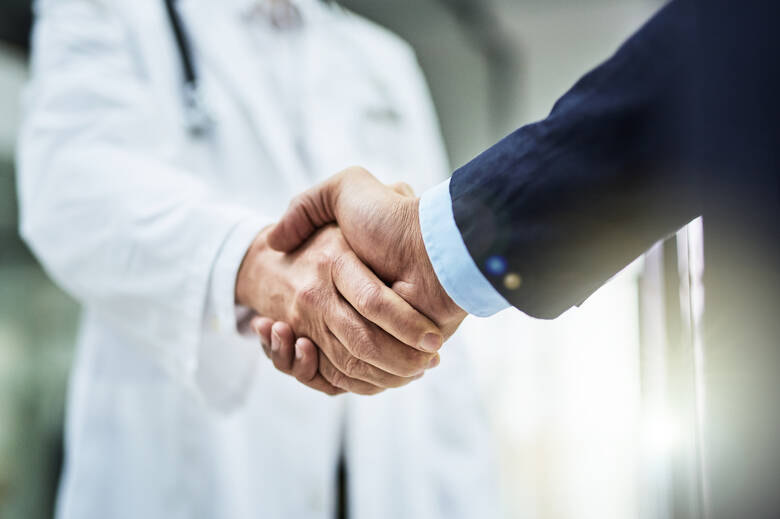 Catholic health care ministries are at odds with the American Civil Liberties Union on many issues. But are there areas where the two can agree—or collaborate?
April 28, 2022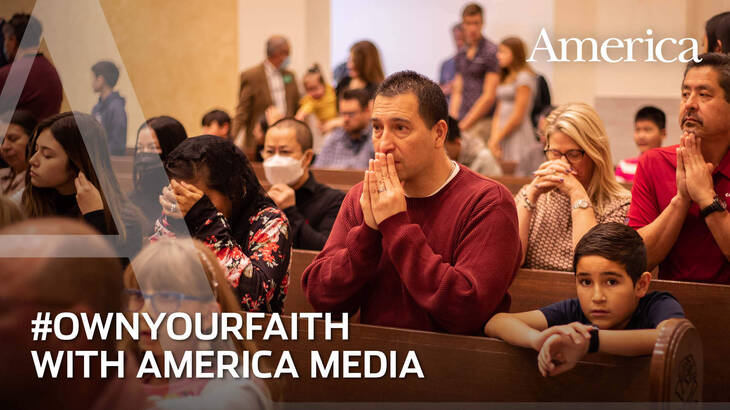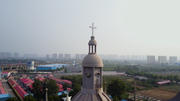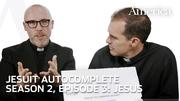 While "Star Trek" has presented itself as a show about exploring strange new worlds, at its heart it has always been about elevating those whom society has ignored.
Hard truths spill out in the tentative friendship of two men in Samuel D. Hunter's Off Broadway play, "A Case for the Existence of God."
"Somebody Somewhere" is not a show about religion, but it is in its own way an exploration of what a truly religious community offers—namely, a space of radical acceptance.