"Everyone can find in St. Joseph—the man who goes unnoticed, the man of daily presence, of discreet and hidden presence—an intercessor, a support and a guide in times of difficulty."
"Blessed is the bishop who makes poverty and sharing his lifestyle because with his witness he is building the kingdom of heaven."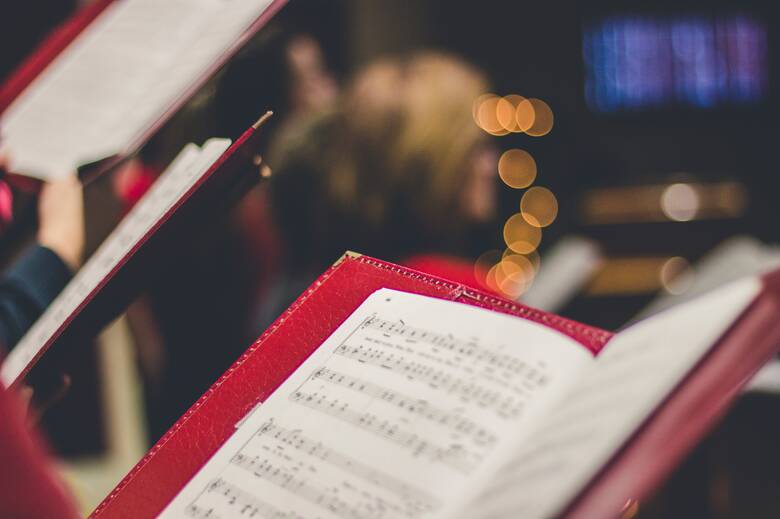 "O Come, O Come Emmanuel" is not the only Advent song out there.
Olivia Rodrigo's lyrics cover many of the same topics I discuss with my Catholic high school students. As a church that infamously struggles to reach and retain young people, we have something to learn from her.
No matter how far he has risen in fame, Ed Sheeran has stayed true to himself.
Mary Gordon is one of America's greatest Catholic writers—just don't ask her why she stayed.