Because his check-up was on Tuesday, a day on which he normally does not have any audiences in the Vatican, it seems reasonable to say the visit was scheduled in advance.
This week on "Inside the Vatican," veteran Vatican correspondent Gerard O'Connell and host Colleen Dulle analyze the Vatican's new document on social media.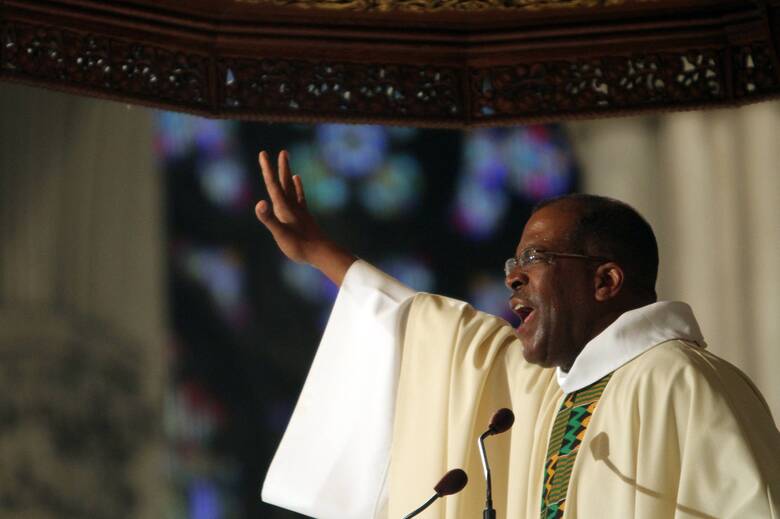 In the inaugural episode of Preach, host Ricardo da Silva, S.J., speaks with Greg Chisholm, S.J., about advice he received as a young priest, then Father Chisholm gives his homily for Holy Trinity Sunday.
March 13, 2023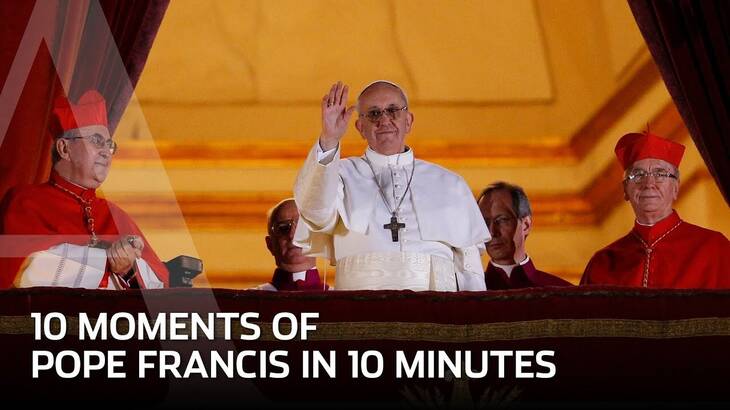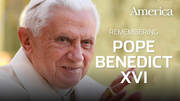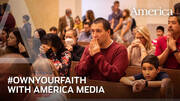 Martin Amis leaves behind a remarkable corpus of fiction, essays and memoir—even if he could be eminently dislikable.
Am I the only person in the world who got to the end of "Succession" and wanted a happy ending?
Abel Ferrara's Padre Pio is not the hero of his movie.