In his general audience, Pope Francis discusses the apostolic zeal of Matteo Ricci, the Jesuit who successfully taught and spread the Gospel in China in the 1500s.
This week on "Inside the Vatican," veteran Vatican correspondent Gerard O'Connell and host Colleen Dulle analyze the Vatican's new document on social media.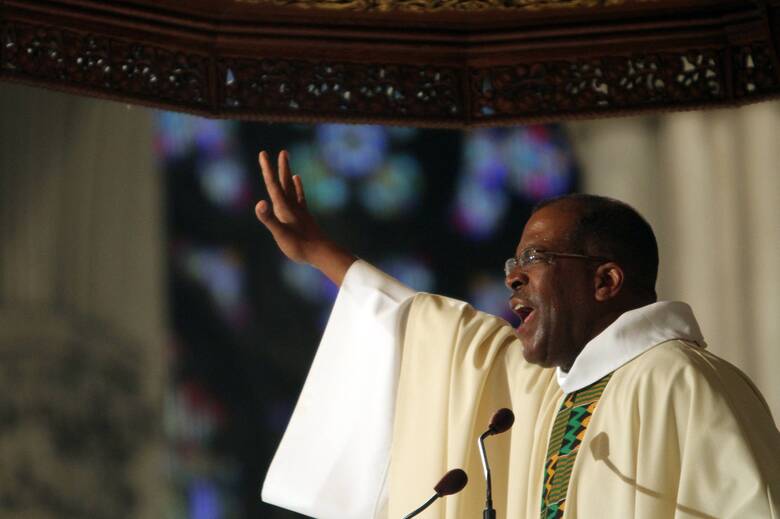 In the inaugural episode of Preach, host Ricardo da Silva, S.J., speaks with Greg Chisholm, S.J., about advice he received as a young priest, then Father Chisholm gives his homily for Holy Trinity Sunday.
March 13, 2023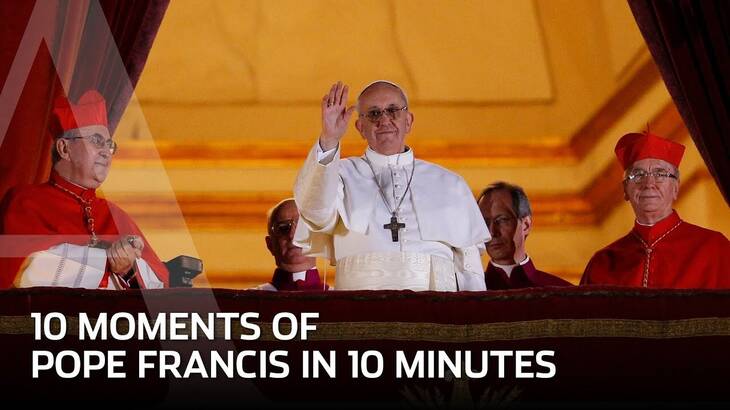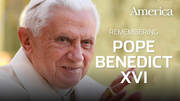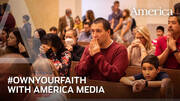 Martin Amis leaves behind a remarkable corpus of fiction, essays and memoir—even if he could be eminently dislikable.
For Chesterton, Christie and McInerny, a mystery story was the perfect device for showing how even dramatic sins, like murder, spring from the fallen condition that all human beings share.
Nida Manzoor's goal is to show that the culture surrounding Islam is as three dimensional and dynamic as any other faith's.