President Daniel Ortega of Nicaragua suspended diplomatic ties with the Vatican in what appears to be retaliation for Pope Francis' likening his regime to "a communist dictatorship in 1917, or a Hitlerian one in 1935."
Ten people are on trial in the Vatican, facing multiple charges regarding the Vatican Secretariat of State's investment in a property on Sloane Avenue in London. The Vatican lost more than $200 million on the deal.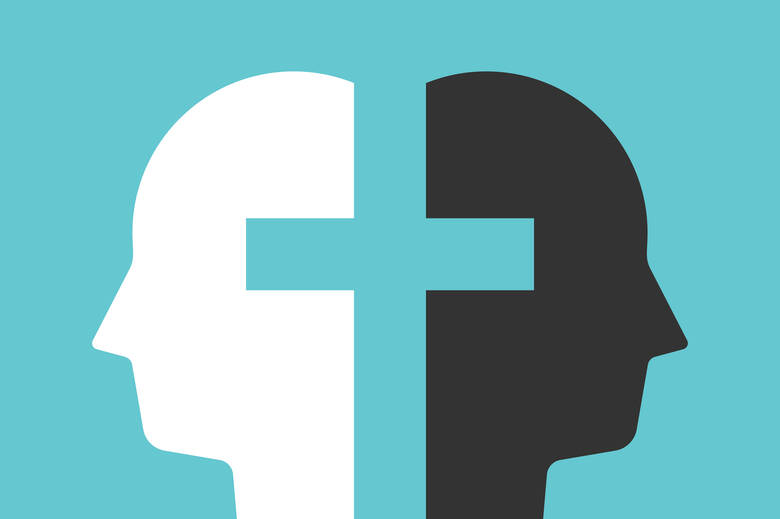 What is the way out of polarization? And why does that question—along with the now-commonplace observation that society suffers from deepening divisions about everything from gun control to abortion to public funding for religious schools—seem so exhausting?
March 13, 2023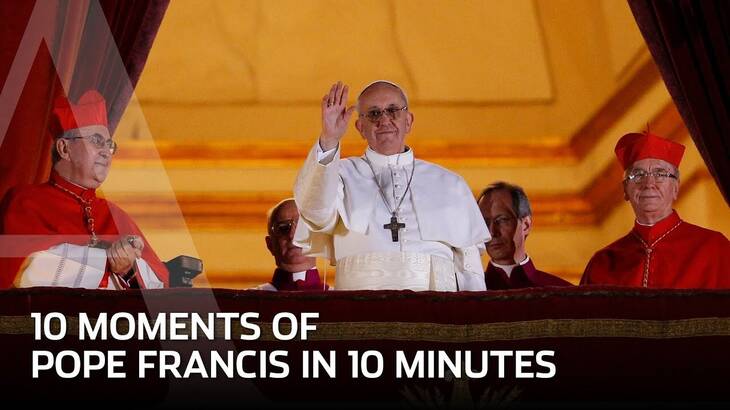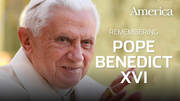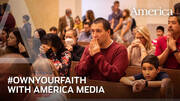 "All That Breathes," an Oscar nominee for Best Documentary, echo aspects of Ignatian spirituality.
Film-making in Ireland has been in the shadow of other cultural successes in literature and music. That may all be about to change. At this year's Academy Awards, there are three movies with strong Irish connections up for Oscar consideration.
HBO's "The Last of Us" is based on a 2013 video game of the same name, which itself earned widespread praise for its emotional storyline.