While in Portugal, Pope Francis plans to visit Fátima, the site of a recognized Marian apparition. Gerry and Colleen explain how the "secrets of Fátima" revealed there relate to the war between Russia and Ukraine.
Pope Francis' peace mission, which he first announced on April 30, now appears to be underway.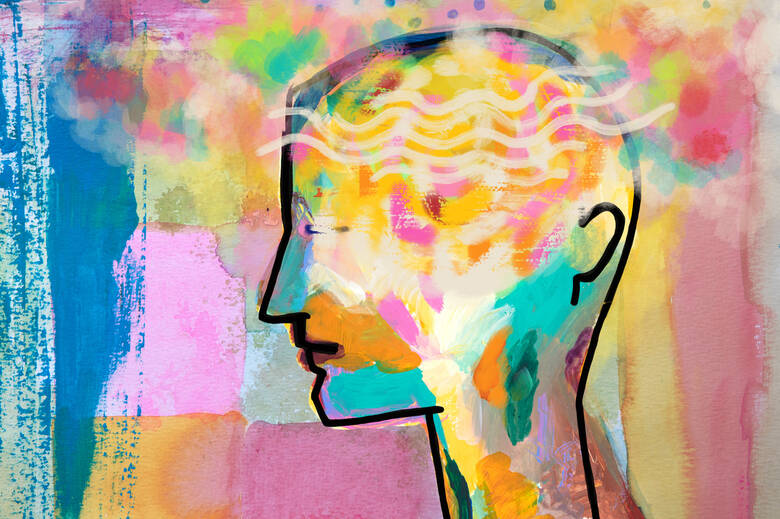 I am a bishop, but before anything else, I am a human being who understands the severe toll of mental illness, especially when it is left untreated.
March 13, 2023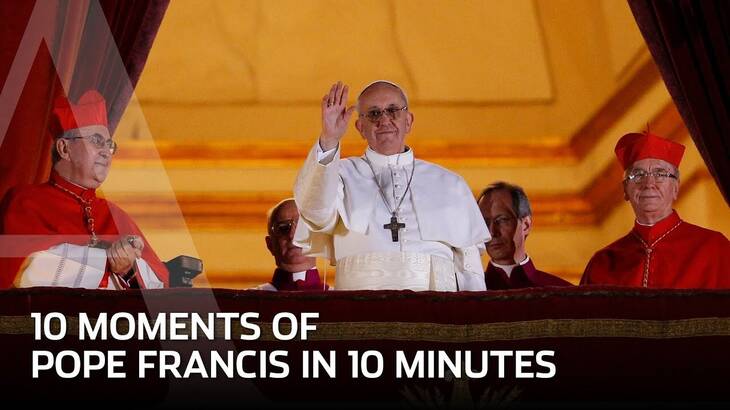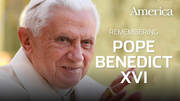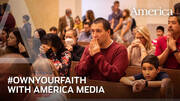 For me, the plot events ahead are secondary to the show's real strength, the paths that the characters themselves will take.
"Schmigadoon!" is not about recreating the forms of old musicals, it's about what happens when we give ourselves over to musical theater.
The writing of Brian Doyle, who died in 2017, hummed with an undercurrent that honors children and invites the reader to adopt their posture of innocence.