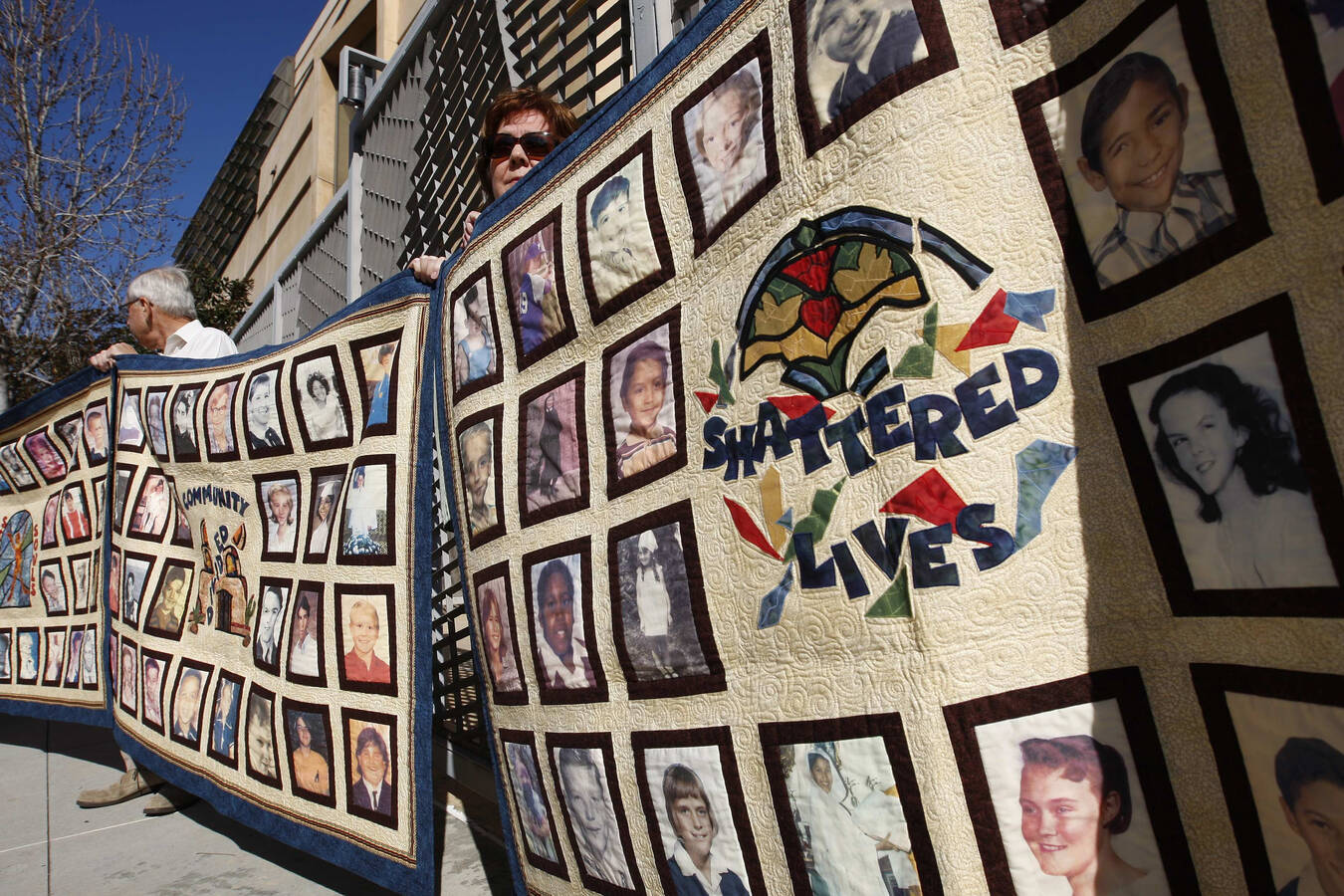 America Special Topics
Sexual Abuse and the Catholic Church
Revelations of the sexual abuse of children by priests continue to rock the Catholic Church in the United States more than 15 years after clerical abuse and its cover-up became a national scandal. In June 2018, Theodore McCarrick, the former archbishop of Washington, D.C., was removed from ministry after an allegation he abused a teenager decades ago was found credible and substantiated. And in August, the attorney general in Pennsylvania released a damning report documenting over 1,000 cases of abuse.

The case raises difficult questions about just how far the church has come in its efforts to hold accountable members of the hierarchy who have committed or turned a blind eye to crimes against children or vulnerable adults.
In 2002, America dedicated two special issues to the sex abuse crisis: Sexual Abuse by the Clergy (April 1, 2002) and The Church Responds: Addressing the Sexual Abuse Scandals (April 22, 2002). Today, the magazine provides in-depth coverage and analysis of developments in the United States; Pope Francis' and the Vatican's efforts to prevent future abuse and hold church leaders accountable; as well as ongoing investigations and trials in Guam, Chile and Australia.
Help America keep you in the know.
Subscribe to our magazine to support our editorial mission, or follow us on social for commentary and more.