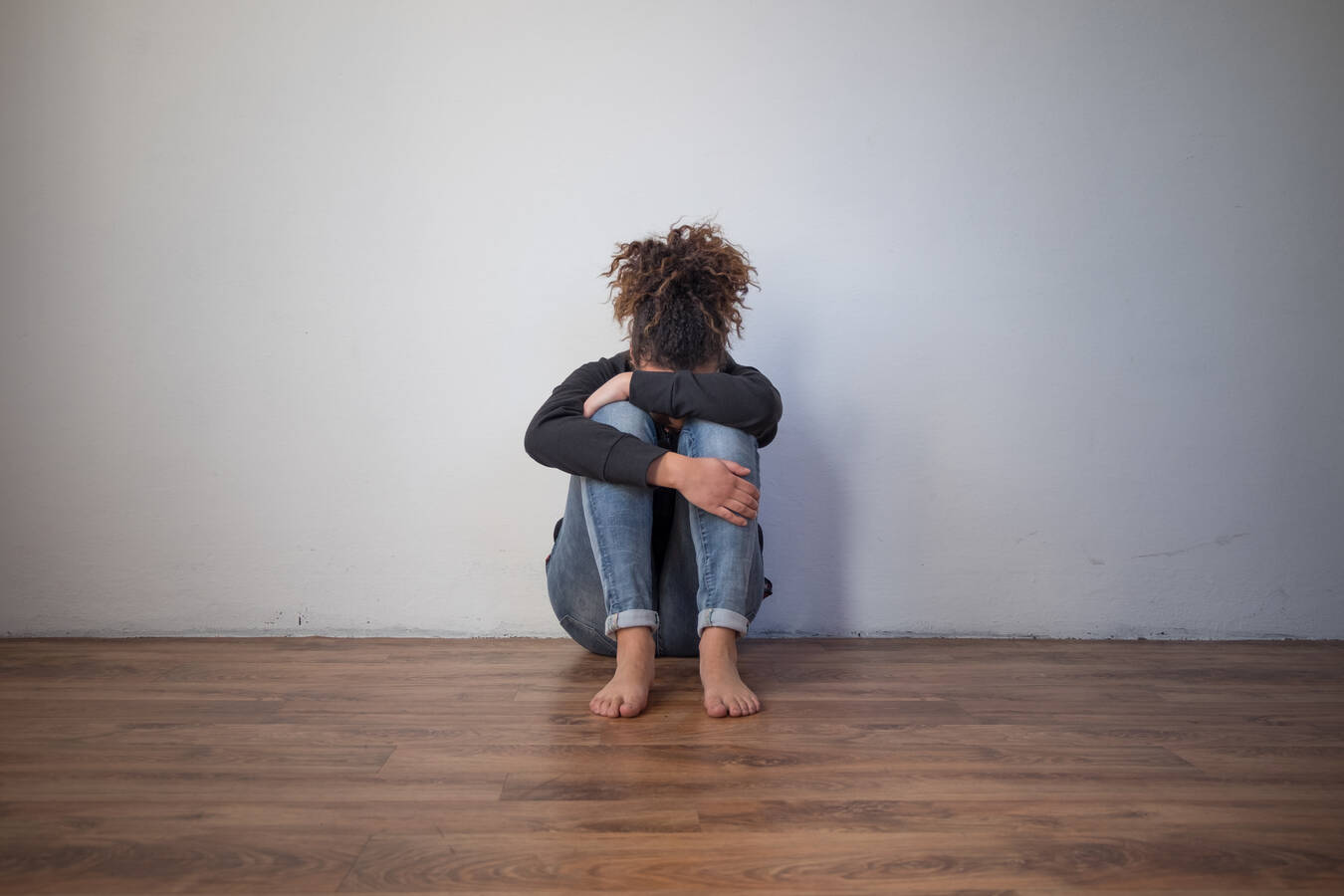 America Special Topics
Mental Health
Mental health is a serious issue that doesn't get the attention it deserves. For Catholics and people of faith, dealing with and getting treatment for a mental illness can be even more difficult. Learn more about what people of faith face when dealing with mental illness. 
Help America keep you in the know.
Subscribe to our magazine to support our editorial mission, or follow us on social for commentary and more.