The Vague Christianity of Folk Rock
The song "There Will Be Time" from Mumford and Sons' latest album, "Johannesburg," ends with the lines: "In the cold light, I live to love and adore you/ It's all that I am, it's all that I have/ Why do I keep falling?/ Why do I keep falling?"
For a Christian, the one "loved and adored" could be seen as God and "falling" a reference to man falling from grace. In the cold light we try and we fail, we try to be perfect but continue to sin.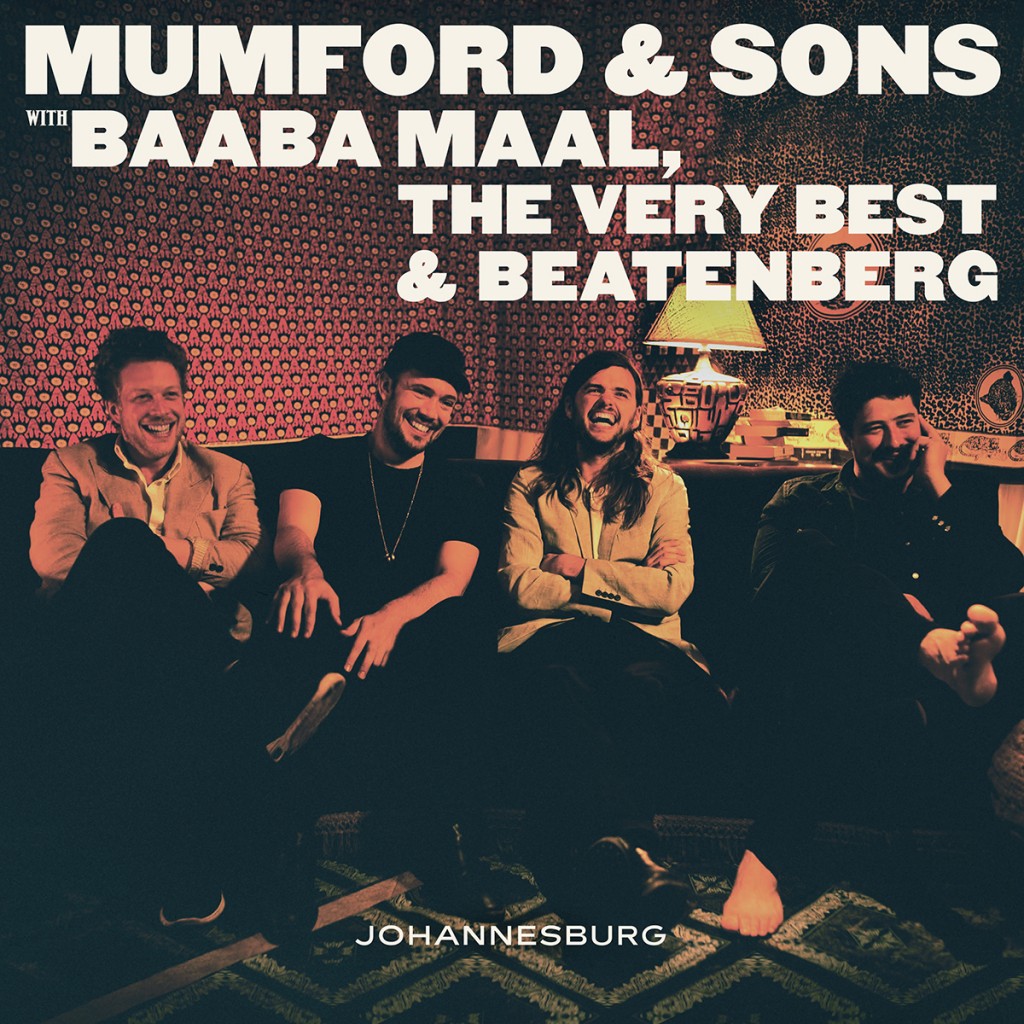 Mumford and Sons, whose concert film, "Live from South Africa: Dust and Thunder," was released on Feb. 3, often uses religious language and biblical allusion in their music. But while their songs nod to Christianity, they are typically blanched of its most important figure: Jesus. The Head and the Heart, Hozier, the Oh Hellos, Delta Rae and many more folk-rock bands often do the same. They allude to God without actually naming God.
To the Christian listener, the language these bands employ is familiar and accessible, but it also raises questions. What are they trying to say? Do they respect my religion? Are they bastardizing our sacred language? Does this language belong to everyone? Can Christians derive spiritual value from the religious language of musicians who are not willing to mention Christ?
Secular music that is colored by Christian ideas often reflects the faith of the "spiritual but not religious" demographic. While many secular folk-rock artists, including Mumford and Sons' Marcus Mumford and The Head and the Heart's Josiah Johnson and Charity Rose Theilen, were raised in Christian households, most of them do not overtly lay claim to their faith.
Though Mumford's parents founded an evangelical church in the United Kingdom, he balks at being identified with his family's religion. Ina 2013 interview with Religion News Service, he explained: "I don't really like that word [Christian]. It comes with so much baggage. So, no, I wouldn't call myself a Christian." Instead of being seen as scaffolding upon which we can form our spirituality, religion, in the eyes of Mumford and others, is "baggage" weighing down their spiritual side. It is a burden that these artists apparently want to shed.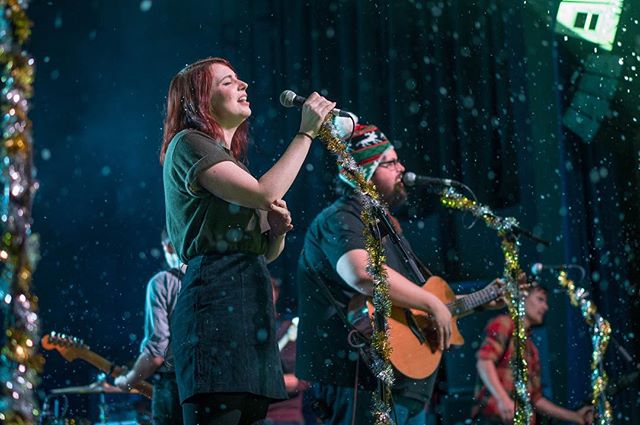 But not all folk-rock artists belong to the "spiritual but not religious" crowd. Some, like the siblings Maggie and Tyler Heath, of the Oh Hellos, self-identify as Christian. They produced a Christmas album of folk-ified traditional Christmas hymns, and their most recent album, "Dear Wormwood," was inspired in part by C. S. Lewis's The Screwtape Letters. The Heaths do not, however, seek out recognition as "Christian artists." Christian music as a specific genre, in fact, can be religious to the point of excluding the purely spiritual. Members of the Christian music community debate, for instance, how many times one must mention "God" and "Jesus" in a song for it to be considered "Christian."Amy Grant's 2016 Christmas album was dropped from LifeWay Christian Resources, a large Southern Baptist retailer, allegedly because it includes tracks like "Melancholy Christmas," which do not explicitly mention Jesus.
It is also the case that songs can include religious language without being particularly pious. Hozier's song "From Eden" seems to glorify adultery by presenting a sympathetic narrator as the devil: "I slithered here from Eden just to sit outside your door." Other times, Christian language in secular music has no spiritual value at all. Some folk-rock songs are barely biblical, their Christian language (the occasional "Oh Lord") functioning as kitschy phrases that give the song a vaguely prayer-like tone. Delta Rae's "Bottom of the River," which depicts the ramblings of a murderous crazy person, includes lines about the "Lord"—"The Lord's gonna come for your firstborn son" and "The good Lord speaks like the rolling thunder"—that serve only as vivid examples of the narrator's paranoia. Given that this song is about murdering a child, it is clear that the narrator, with his mordant appeals to the divine, not only has a disturbing view of Christianity but a distorted view of reality in general.
Secular artists using Christian language are not necessarily trying to advance Christian ideas, but their spiritual messages can align with Christian values. The song "Sigh No More," by Mumford and Sons, ends with a message about the saving nature of love. The Oh Hellos' "In Memoriam" has an unclear addressee but ends with lines referring to the unfailing nature of God's love: "And heaven knows I'm prone to leave the only god I should have loved,/ and yet you're far too beautiful to leave me." These songs risk glorifying a generalized love or some other "god" over the one, true God. But Christians can appreciate the beauty of the message of God's love despite the fact that it is hidden in music with a secular tone.
Other folk-rock songs—including the Oh Hellos' "Cold Is the Night," Mumford and Sons' "Below My Feet" and Delta Rae's "Morning Comes"—deal with spiritual dryness or despair. These songs are painfully honest about the artist's strained relationship with God, a struggle most Christians experience at some point in their lives. "Below My Feet" includes the line "I was told by Jesus all would be well/ so all must be well." In "Cold is the Night" the narrator prays, "Lord, this road was meant for two,/ so I am waiting here for you." In "Morning Comes" a voice wonders, "Can I be saved if I'm barely clinging to hope?" These songs are refreshingly candid about the human experience of feeling at odds with God, feeling left by God or feeling unworthy of God.
The secular world is brimming with religious ideas and symbols, and Christians are called to engage with and serve the world as it is. The vaguely Christian echoes in folk-rock are, in fact, an avenue to religious interaction with the world. They are evidence that spiritual questions about grace, redemption and mortality are important and that religious language is rich, meaningful and valuable. To paraphrase Vatican II's "Gaudium Et Spes," everything that is authentically human finds an echo in the hearts of Christians. The imago dei, the image of Christ, shines through great music, whether God is deliberately invited or not.