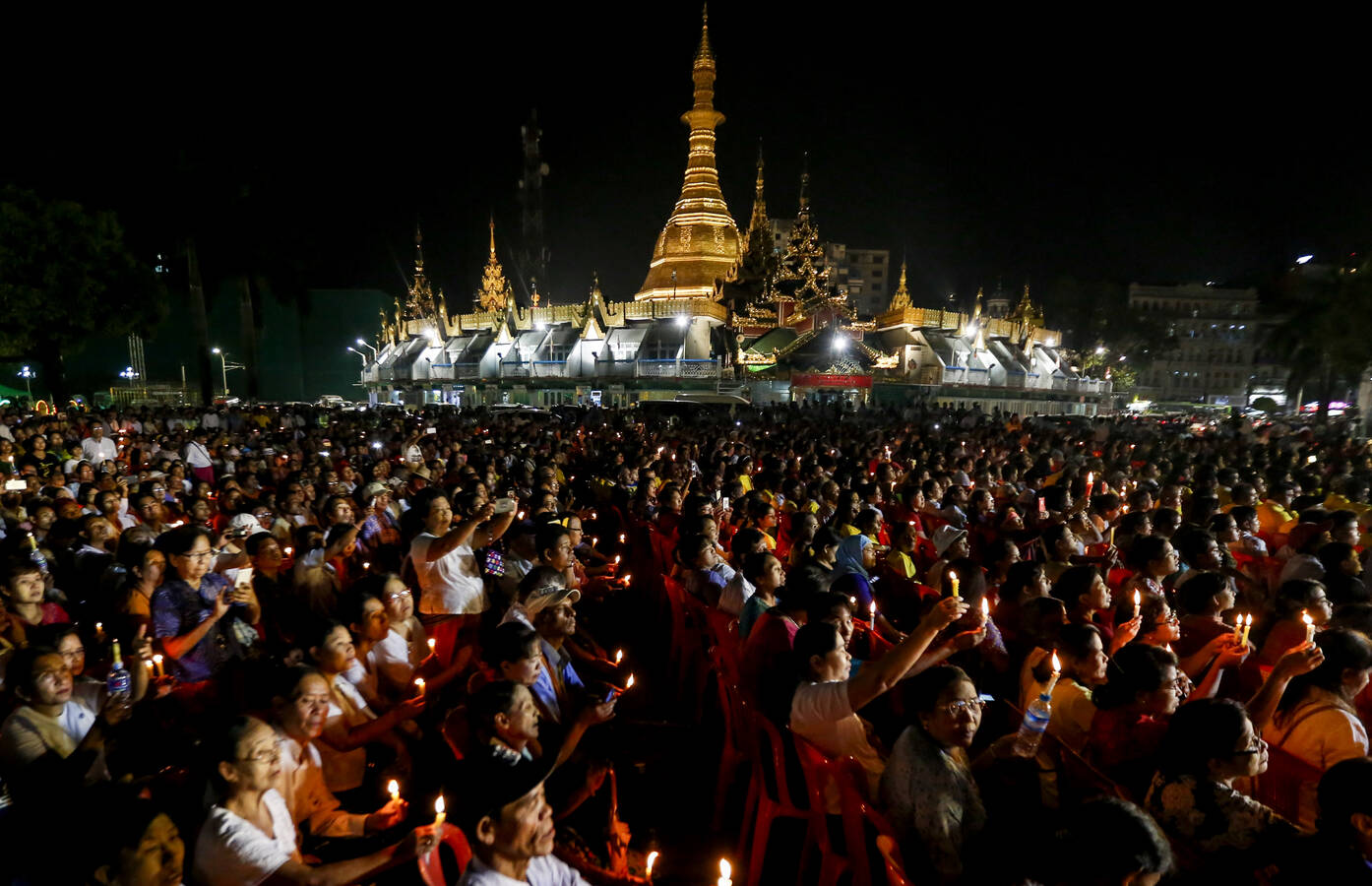 America Special Topics
Pope Francis in Myanmar and Bangladesh
Pope Francis will be visiting Myanmar and Bangladesh beginning on Monday Nov. 28. He is the first pope to visit Myanmar, a majority Buddhist country of some 55 million people. Under Daw Aung San Suu Kyi, a Nobel Peace Prize winner and the country's top civilian leader, Myanmar has been the target of human rights groups who say the country is engaged in a campaign of ethnic cleansing against some one million Rohingya migrants. How Francis addresses this issue will be closely watched. On Nov. 30, Pope Francis will fly to neighboring Bangladesh. Eighty-seven percent of its 156 million people are Muslim. Christians are a tiny minority of 600,000 believers, 350,000 of whom are Catholic.
Help America keep you in the know.
Subscribe to our magazine to support our editorial mission, or follow us on social for commentary and more.