No matter what time of day it is, Phil Remke, the ebullient vice mayor of this West Virginia river town of 8,700, salutes every constituent the same way: "Top of the morning to ya."
It is still early enough in Trump's America for supporters like Mr. Remke to hope that the president can carry more of the fantasies he spun into triumph, and late enough to get a sense of what is actually happening.
For Mr. Remke, a burly 64-year-old lifelong resident of Moundsville, W.Va., father of three, husband, churchgoer, businessman and politician, Mr. Trump remains a godsend. "He's a businessman, like me," he says. "I just wish the media would leave him alone, because what he's doing is working."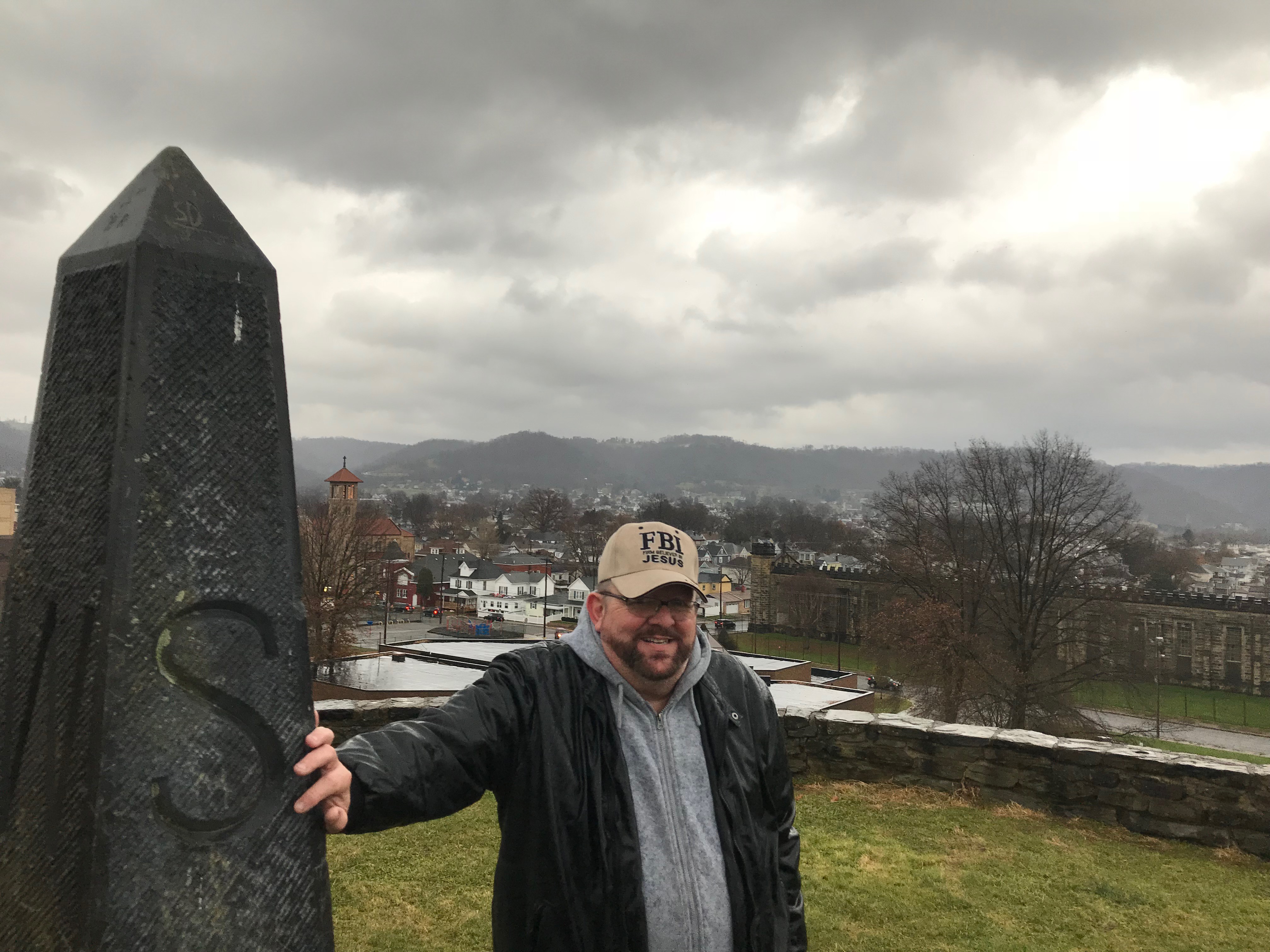 Moundsville's mythology of a mighty economic past rings so true that it is obvious why Donald J. Trump, and his special brand of nostalgia, crushed Hillary Clinton on election night in Marshall County, 73 percent to 22 percent. And President Trump, says Mr. Remke, is validating his vote. "Look at the stock market since the election," he says. "He's all about business."
The question for Mr. Remke, Moundsville and thousands of other small American towns dreaming of a better life under Mr. Trump, is what kind of business. Moundsville, while in decline, has never matched the picture of the opioid-riddled rusting hell Mr. Trump painted in his inauguration tirade about "American carnage." There is life here. Things work. Unemployment in the county is a palatable 5.7 percent.
Moundsville, while in decline, has never been nearly as bad as the picture of rusting hell Mr. Trump painted in his inauguration address.
But a year into the Trump era, town leaders are facing the truth that, even with Mr. Trump's pro-business policies, they will never be able to turn back the clock to a community built on stable, lucrative factory jobs. Instead, their fight is making sense of the economy they have and how it is upending people's social, cultural and spiritual lives.
That reality is a less stable and smaller economy based on the three pillars of energy, services and tourism. The Moundsville area has a coal mine, gas wells, a Walmart, a prison, a hospital and two tourist attractions—an former state penitentiary and the Native-American burial mound for which the town is named.
Job offerings at those places are a tough sell to many young people with skill and ambition. "At some point, they started leaving, or going into the military," says Stan Stewart, a former school administrator and teacher.
With fewer skills in the workforce, companies hesitate to invest in manufacturing plants and instead create service jobs that require minimal job training and skills. Many workers are transient, which makes it harder to maintain social clubs and church communities. Newspaper readership in the United States is in decline; there is less shared knowledge, creating openings for divisive politicians.
A City of Commerce
The roots of commerce run deep here. Moundsville, nestled along the Ohio River between Pittsburgh and Cincinnati, is named for a 60-foot high burial mound built by the Adena, a prehistoric people that roamed the Ohio Valley 2,500 years ago. Archeological digs suggest they imported marine shells from the Gulf Coast, copper from the Upper Midwest and flint to make spears from all around Appalachia.
In the 19th and 20th centuries, ease of access to lumber, coal, limestone, clay and other raw materials boosted new businesses catering to the rich markets of a booming young country. The list of things once made here is eye-popping: steel, aluminum, shoes, brooms, whips for buggies, bricks, cookware, glass, pottery, guns, clothes, fencing. Even airplanes. After the Fokker Aircraft plant closed, Louis Marx and Company in the 1930s turned it into the world's largest toy factory. There were so many jobs here that old-timers like to say you could get laid off at the steel mill on a Monday and get hired at the toy factory on a Tuesday.
Then, starting in the late 1970s, it all came crashing down. Families got tired of running their shops and factories, or they could not compete against the chains moving in. Markets dried up or became saturated. Foreign competitors made goods more cheaply and gained access to U.S. markets by new trade deals. Since 1980, Moundsville has lost an estimated 7,720 jobs, according to the local Chamber of Commerce.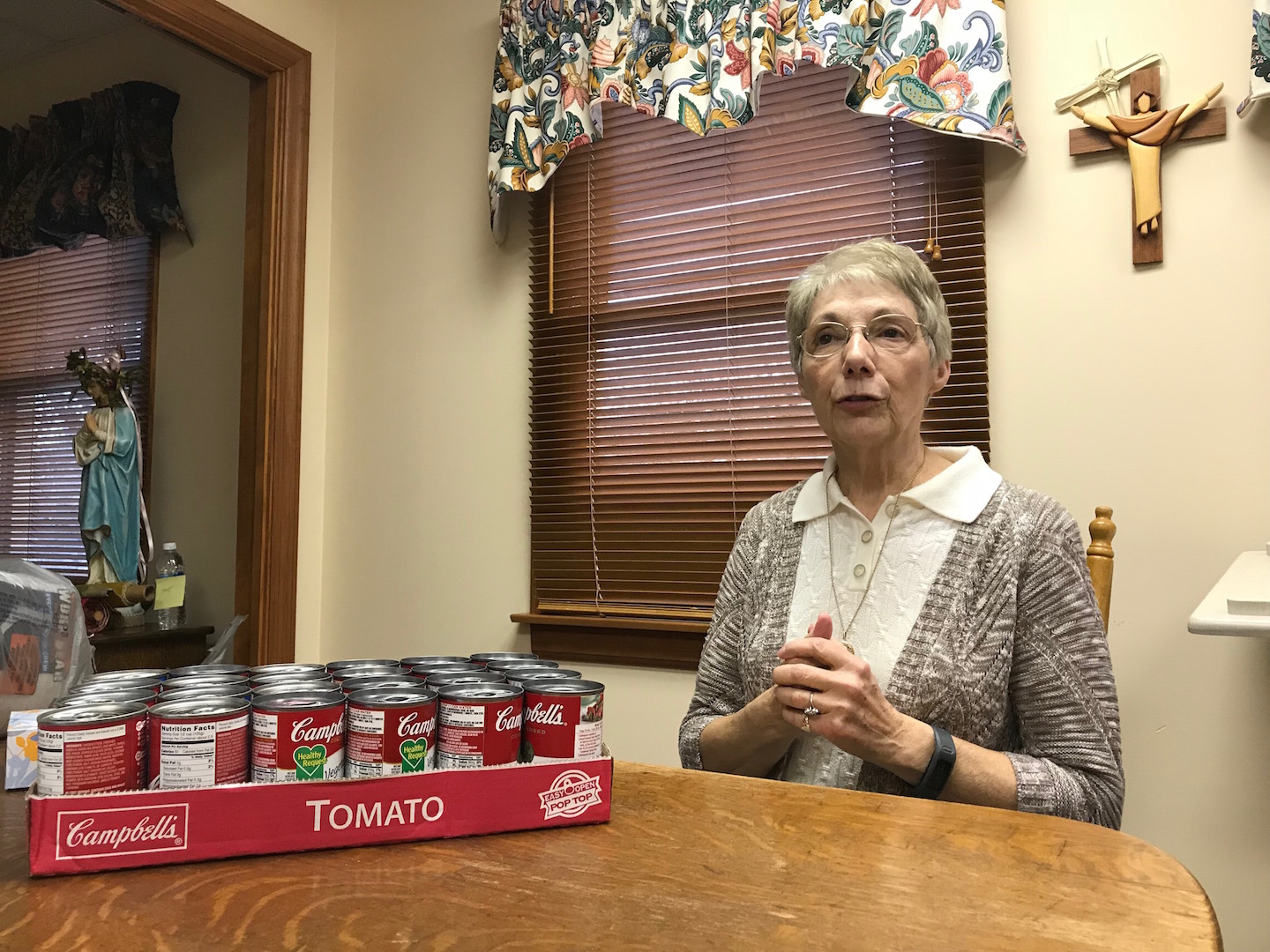 Catherine Frame, a retired middle school teacher, watched her three children leave. One is an artist in Kansas City, one an F.B.I. agent in eastern West Virginia, and one works in technology in California. "If you go to Kansas City for art, or California for high-tech, you might be the same person, but you're going to lose your community roots," she says.
As in other small towns, it was hard in Moundsville not to feel betrayed by company managers in Pittsburgh, bankers in New York and politicians in Washington.
Then came Donald J. Trump, pitching a message of economic restoration.
Local jobs are a tough sell to young people with skill and ambition.
His vows to bring back factory jobs to places like Moundsville were mostly unrealistic, say economists and business leaders. "Places like that just don't have a comparative advantage in making stuff anymore," says Ken Troske, a professor of economics at the University of Kentucky. "Often, the right economic thing to do is for young people with skills to leave and find the jobs they want in bigger cities."
Ironically, that often leaves behind a labor shortage. There is one manufacturing plant left in the Moundsville area, a plant that makes caps for jars of cosmetics, pickles and other consumer goods. Even though pay starts at $20 an hour, "it's a challenge to find labor right now because of the pipelines going in and people wanting to work in the gas business," says Bob Macosko, local director of sales for Tecnocap, the Italian company that owns the plant. The cap factory has 140 jobs. The pipeline jobs are farther out of town but are pursued by locals, Mr. Macosko says.
Coal Country
The area where Mr. Trump's pledges are most rooted in reality is the state's legendary tradition of mining coal, where looser regulations allow companies to cut costs and boost output. The Marshall County Mine near Moundsville is the area's