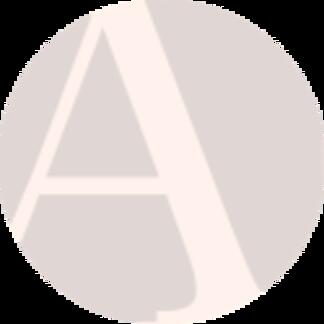 Michael Rossmann, S.J., is a Jesuit scholastic and was the 2007 valedictorian at the University of Notre Dame. He holds a master's degree in philosophy from Loyola University Chicago.
He is a native of Iowa City, IA, a place that is hundreds of miles from the nearest Jesuit.  Although he had never attended a Jesuit school, it's not altogether surprising that he was led to the Society of Jesus. His grandmother taught him to say "for the greater glory of God" throughout the day, and as a 15-year-old he told others he was choosing Ignatius as his confirmation "because I like education and social justice." He was determined to join JVC (the Jesuit Volunteer Corps) after college. Instead, life happened and he felt called to do just the 'J' part when he graduated.
Jesuit formation has brought him around the Midwest and around the world. He is currently teaching at Loyola High School in Dar es Salaam, Tanzania, where he gets to combine many of his interests by teaching religion, economics and writing and coaching basketball. He finds it somewhat humorous that he is writing for America, even though he is very far from America.