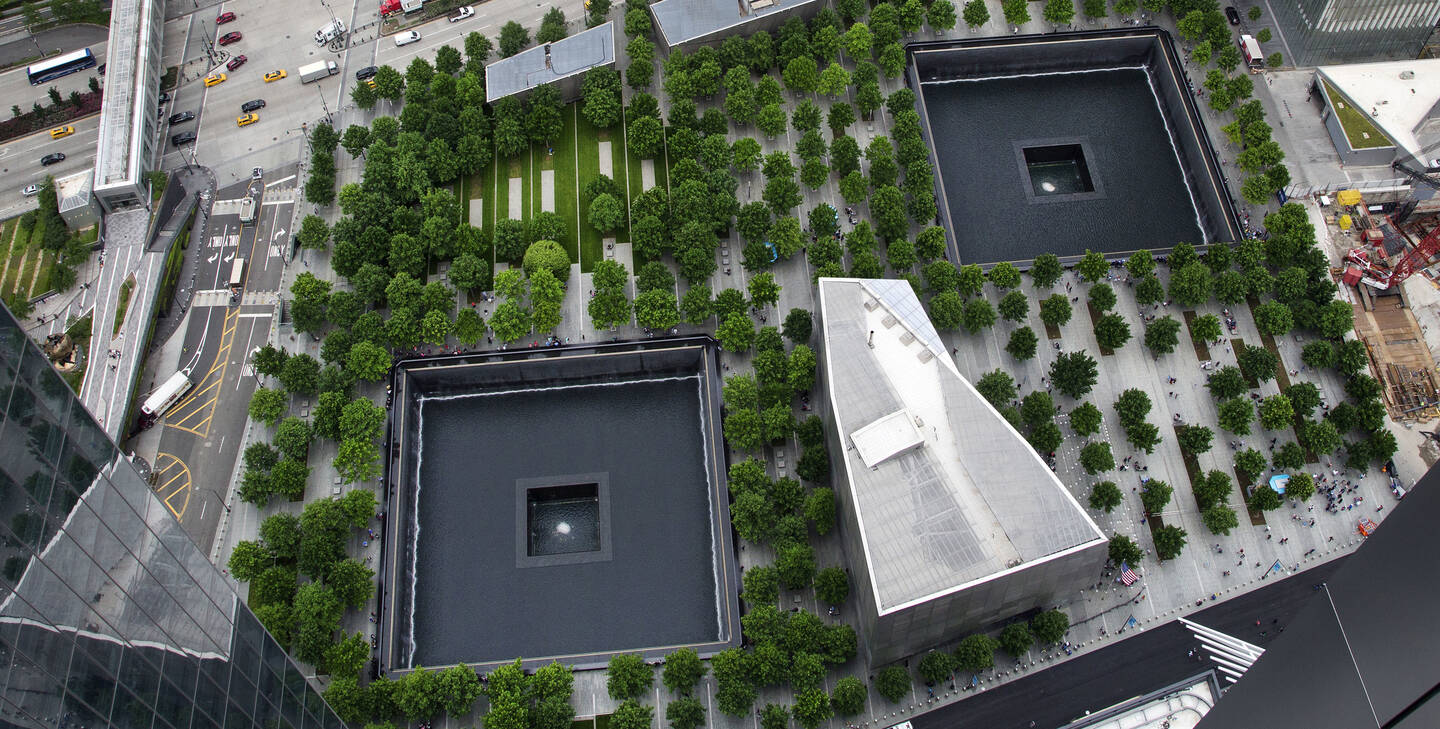 America Special Topics
September 11, 2001
"Faced with the enormity of suffering and evil that we have seen in the terrorist attacks on the World Trade Center and the Pentagon, it is impossible to find words that are adequate to comprehend it. When we search for words to deal with this tragedy, we quickly find ourselves at a loss. In the face of such disaster, silence and prayer are probably the only adequate response." So wrote the editors of America in the days following the terrorist attacks of Sept. 11, 2001.
In the intervening years, years marked by recovery and war, by grief as well as grace, men and women have found words, inadequate though they may be, to speak about that tragic day and its aftermath. On this anniversary, we offer here in a spirit and prayer and remembrance a selection of articles and multimedia features by our editors and contributors.
Help America keep you in the know.
Subscribe to our magazine to support our editorial mission, or follow us on social for commentary and more.