Cinco de Mayo was never a big deal in my family. We never gathered 'round the dinner table over tacos and guac, decorated our home with papel picado or clinked our margarita glasses in remembrance of how great Mexico was (and is).
Let me clarify: We did gather around my abuelita's table, over the salsa roja in the molcajete, with tortillas coming in fresh from the comal, surrounded by plates of nopales, frijolesyarroz. But that's what we did most weekends during my California childhood. Heck, that's what my family does most weekends now, too.
Advertisement
I do have one distinct memory of Cinco de Mayo. I grew up in Compton, across the street from my tia's house. My elementary school was a quick five-minute walk around the block, next door to the middle school where all the cool, older kids went. Every morning, my cousins and I would saunter off to Emerson Elementary, clad in our maroon-and-white school uniforms, and stare longingly at the middle school future that would one day be ours. Back then, I didn't realize that Compton was the most dangerous city in California. To me, it was just home.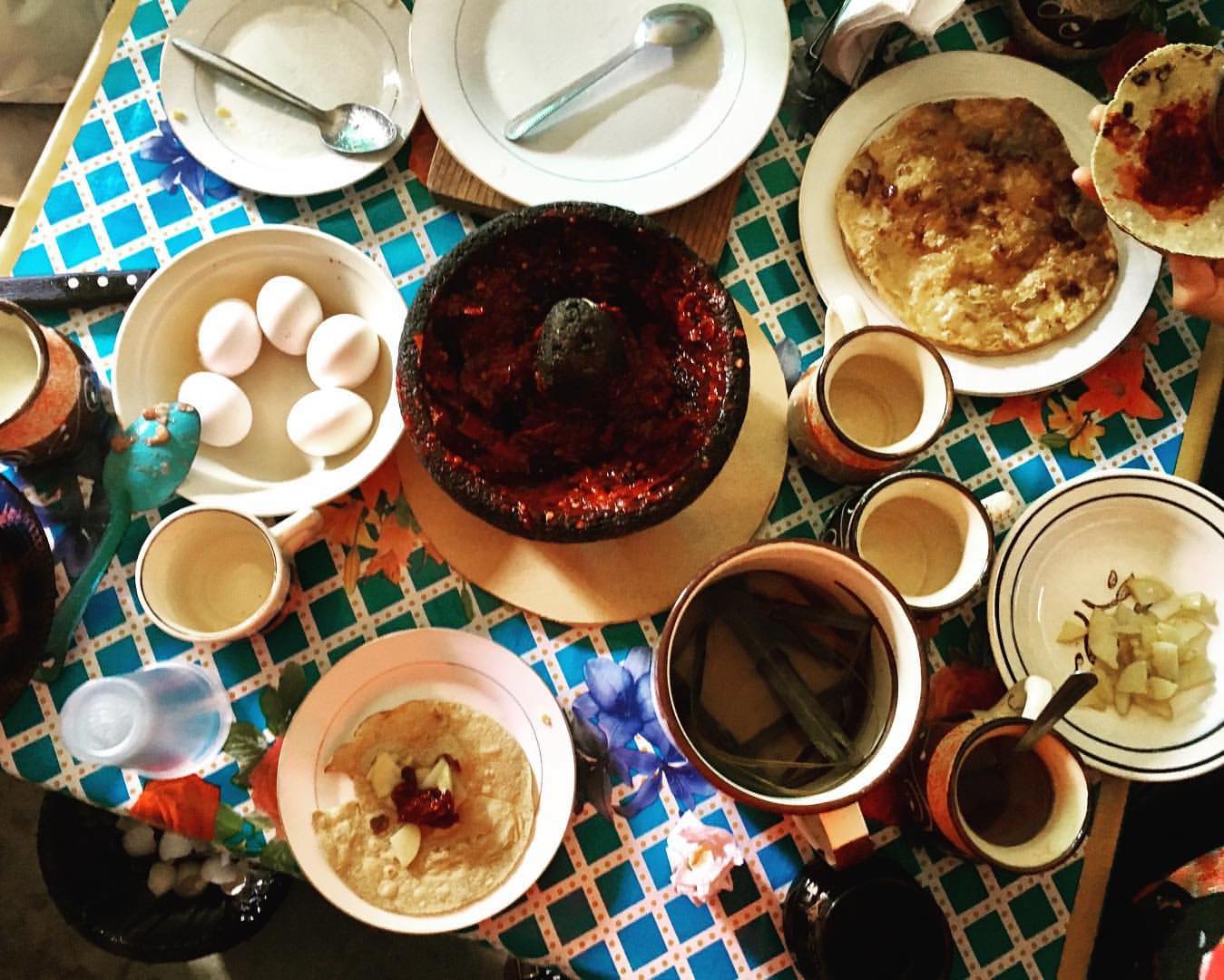 I remember one Cinco de Mayo dressing up in a red, white and green traditional folklorico skirt, hair done up in a bun, donning a festive Mexican ribbon that would constantly come undone. I remember my cousin, Jesse, in cowboy hat and bandana. I remember a parade of some sort, where Jesse and I danced to traditional baile folklorico. I don't remember the song or why we did it, except that it was Cinco de Mayo so I guess we had to. It didn't really mean anything to me. All I knew was that I was Mexican and it was kinda cool that I got to wear this outfit. It made my abuelita happy and my baby cousin jealous.
It wasn't until I moved to Canada fresh out of college that I realized Cinco de Mayo was a big deal.
It wasn't until I moved to Canada fresh out of college that I realized Cinco de Mayo was a big deal. Like a really big deal. Cue the ads for taco specials, dollar tequila shots and half-priced margaritas. My not-Mexican friends would gear up for a big Cinco de Mayo celebration, and I'd join because, obviously, I do love Mexico and welcomed anything that reminded me of the family I had left behind.
And then I would get angry. Angry that people didn't really know the Mexico I knew and loved. Angry at everyone who donned the sombreros and ate Taco Bell and shouted "Happy Cinco de Mayo!" and then moved on with their lives. Mexico is more than resorts and fish tacos. Why couldn't people see that?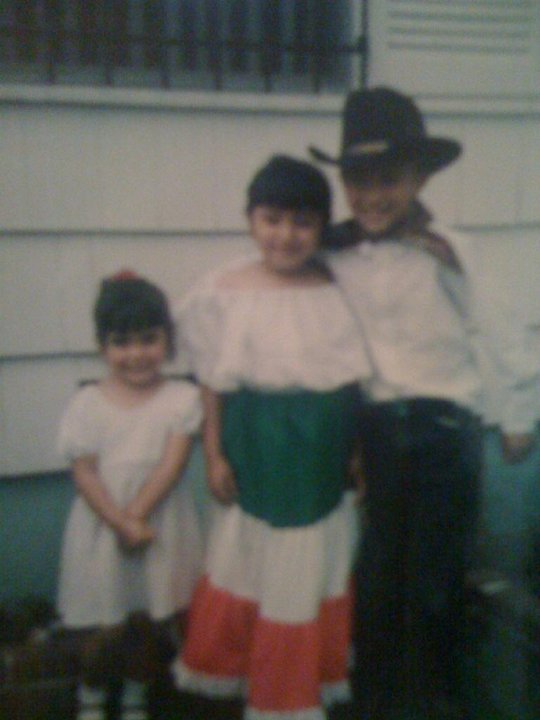 In time, I learned to turn that anger into a learning opportunity—to show people that Cinco de Mayo is not a big deal in most of Mexico, and that's O.K. I tried to tell the people in my life of the beauty, color and splendor of culture that makes me beam with pride, the same pride my grandmother felt back in 1998 as I bounced off to my parade.
In reality, Cinco de Mayo is only celebrated in a small part of Mexico, the town of Puebla. It is a commemoration of the Battle of Puebla, when the Mexican army beat the occupying French forces on the fifth of May in 1862. It was a small victory for Mexico, which would go on to lose the second battle of Puebla. In the United States, people commonly mistake Cinco de Mayo for Mexican Independence Day, which is part of the reason I use to have such disdain for the holiday.
Today, I still get upset when people try to make everything a taco or a burrito, but I am working through my rigid views on the proper uses of tortillas. (Pray for me.) I tell myself that today, more than ever, it is important to celebrate a culture that is also under constant attack. This day is a chance to show people that Mexico is a country full of warm, hardworking, happy people (who are also the best cooks). In short, it's O.K. for Americans (and Canadians!) to celebrate Cinco de Mayo. It only took me 26 (and a half) years to come to that conclusion. (Sidenote, Cinco de Mayo is also my half-birthday so all the more reason to celebrate!)
I hope you join me in commemorating the people and culture that helped make the United States the place it is today. (Unless you put basil in your guacamole. You can just stick with the Kentucky Derby.) To the cooks and nannies, cleaning ladies and farm workers, happy Cinco de Mayo! We need you.