Think you're not a poetry person? Let Elizabeth Acevedo change your mind.
I feel the same way about poetry that I do about prayer: I know it's good for the soul; I really respect those who have mastered the art—and I have a very hard time getting into it.
To which Elizabeth Acevedo, this week's guest, (wisely) responds: "Maybe you just haven't found the right poet." Liz is a slam poet and author of the upcoming novel, The Poet X, set for release on March 6. In the book and in her spoken-word poetry, Liz explores her identity as a Dominican woman and wrestles with the Catholic faith of her upbringing. We ask her what it means for Latinos and people of color to see themselves reflected in literature.

In Signs of the Times, Catholic activists, including priests and sisters, were arrested on Capitol Hill this week as they voiced their support for Dreamers. Plus, why has the Catholic Church fought against attempts to extend the statute of limitations in sexual abuse cases? And why are the bishops in Texas cutting ties with the state's largest pro-life group?
Finally, some lighter stories (and great photos) coming out of Rome: Versace and Vogue go to the Vatican, and a rare snowstorm blankets the Eternal City.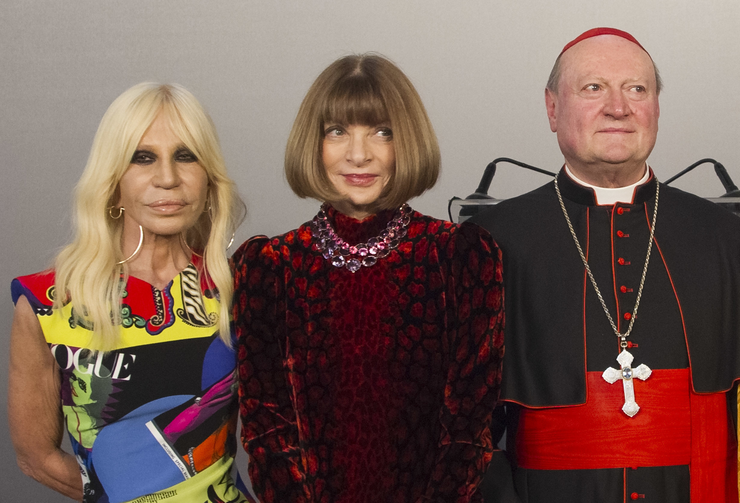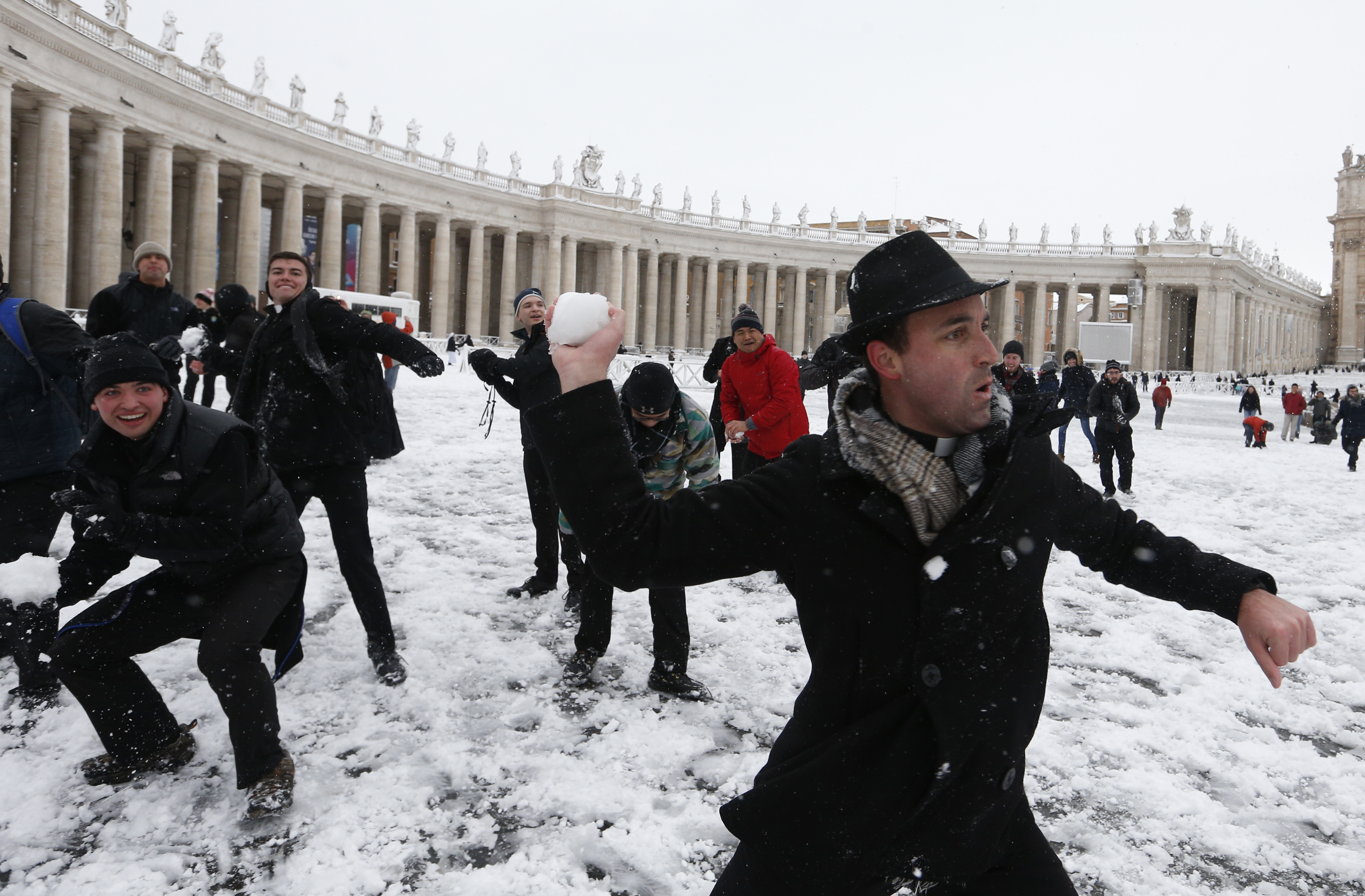 We want to give a huge thank you to listeners who have pledged to support Jesuitical through our new Patreon page. Shout out to Supers Fans Allison Colson, Catherine Addington, Jeff Trussel, Keith Bourgoin, Matthew Kyrish and Nicholas Frega; Ambassadors Carlos Mesquita, Claudia Macaluso and Michael Kelly; and V.I.P. Andy Stulc. We are eternally grateful for your investment in our little (but growing!) podcast community.
As always, we want to hear from you. Write us an email at jesuitical@americamedia.org and follow us on Twitter @jesuiticalshow.
Link's from the show:
Dozens of Catholics arrested as they call on Congress to help 'Dreamers'
Bill spurred by Nassar case concerns Catholic Church
Catholic bishops cut ties with Texas anti-abortion group
Vatican, Versace and Vogue team up to show Catholic influences in fashion
First snow in six years: Priests have a snowball fight at the Vatican
What's on tap?
Seltzer for Zac, Diet Coke for me.