"Life is a Dream" - A Jesuit director's journal on his revival of "Spain's Hamlet"
George Drance, S.J., directs and acts in the Magis Theatre Company's upcoming production of "Calderon's Two Dreams," which features two versions of Calderon de la Barca's "Life is a Dream." Calderon, a Jesuit-educated Spanish playwright, wrote the original "Life is a Dream" in 1635. It went on to become a classic of Spanish drama and has been called Spain's "Hamlet." The rarely-performed second version of "Life is a Dream" was written 42 years later in 1677.
Father Drance is artistic director of Magis and teaches theater at Fordham University. "Calderon's Two Dreams" runs Feb. 9-26 at the Ellen Stewart Theatre.
"And even dreams are dreams" (Segismundo, Calderon's "Life is a Dream," 1635 )
Pedro Calderon de la Barca was "meta" before it was a thing.
His life reads like a mini-series. Born in Hapsburg-ruled Spain, about a decade after the defeat of the Armada, his world was shaky from the start. Orphaned at 15, the prodigious student of Jesuit schools abandoned his father's plans to embark on adventures in the military and the royal court—but only after winning several awards for his poetry.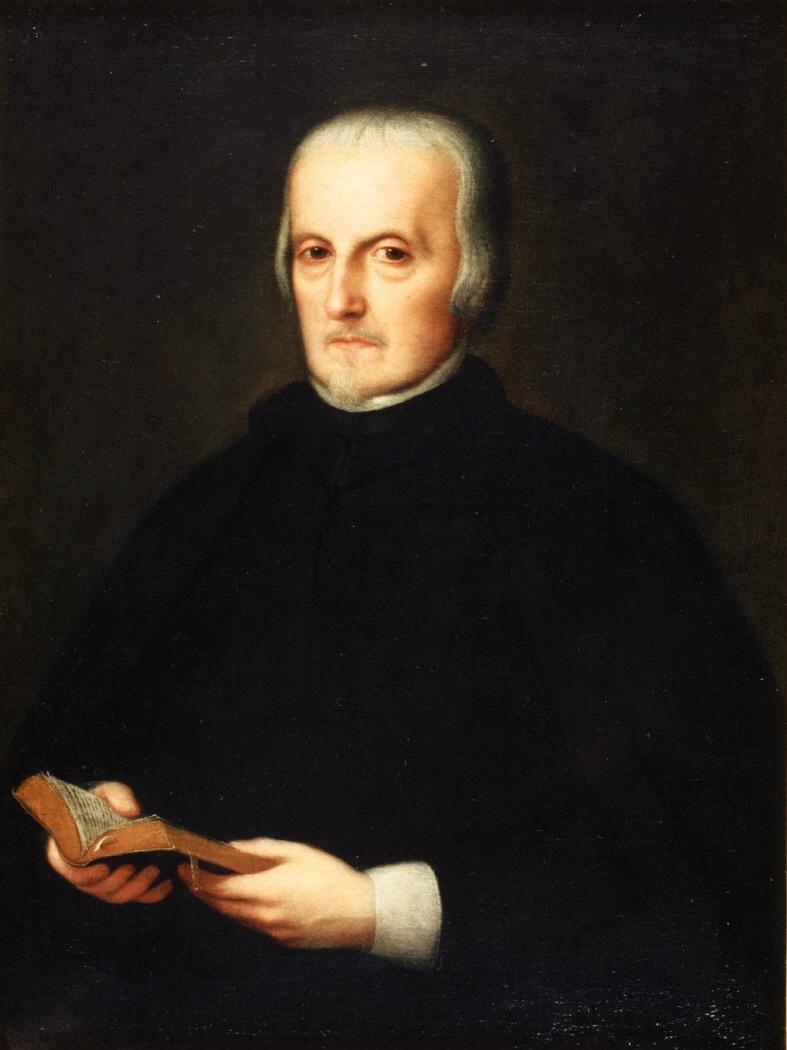 I first came across him in graduate school at Columbia and was entranced by his masterpiece, "Life is a Dream" (1635), a fabulous tale of human freedom battling to overcome destiny. Its main character, Prince Segismundo, is raised in surreal circumstances: He lives captive in the mountains, longing for the liberty that he sees beasts and birds enjoy but that he has never tasted. It is a Spanish Baroque "Game of Thrones" with the poetry and philosophy of its genius author woven into every word.
One cannot help but think that the 35-year-old Calderon is looking at his own times, his own story and the repeated struggles of humanity with these great questions as he pens each word.
"Is it that glories are so like dreams that the real ones seem liars and the false seem real? Is there so little difference between the true and the false that we no longer know if what we see happening around us [is] fact or fiction?"
We might say these words today…
But wait, there's more!
Back in graduate school, my own story collided with Calderon's, when my professor, Nikolaus Wolcz, told me that 10 years after establishing himself as the court playwright, Calderon abandoned it all to become a priest. Yes, a priest.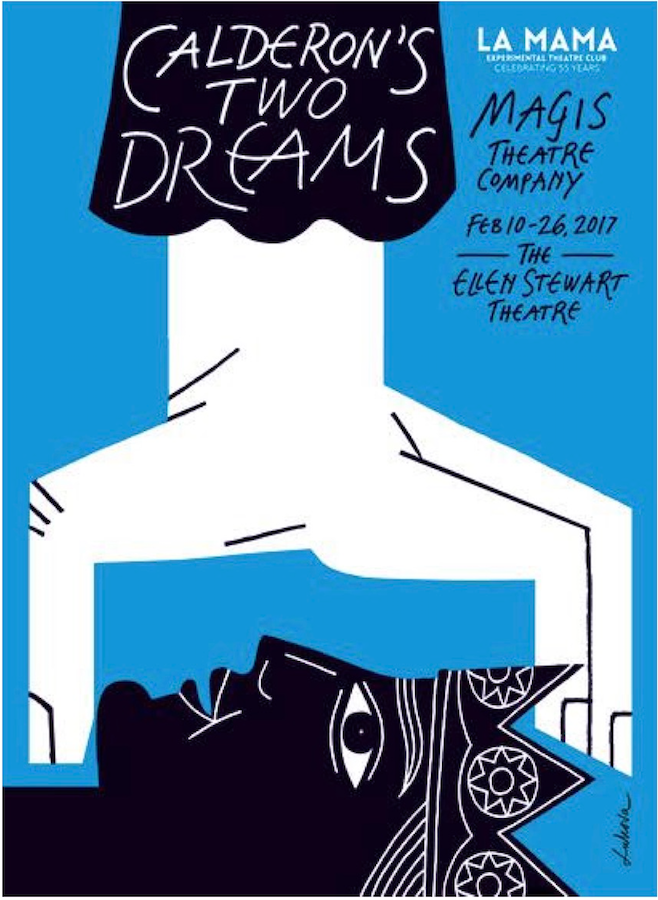 This was unbelievably consoling to me. At the time, I was wondering what God might be doing in my life as a newly ordained Jesuit priest studying under some of the most brilliant artists of the contemporary theater. "Niky" then pointed me to a script that was so powerful that it arrested my attention for almost a year. Calderon wrote not one, but two versions of "Life is a Dream." The second he wrote as a man in his 70s and by this time a priest for over 20 years.
I set out on a quest to find this script but could find only the original Spanish. I put in a call to the Hispanic Society of America, where a heavily New York-accented voice on the other end the phone told me, "There's a reason you can't find a translation of that play: the translation does not exist."
I then proposed to my former classmate and friend, Alfredo Galván, that he translate the script, and so began my official entry into Calderon's "meta."
Complete passages of the earlier version were replicated in the 1677 script. But instead of issuing from the mouths of characters called Basilio, Clotaldo and the like, these passages took on completely new meaning when spoken by characters named Love, Understanding, Free Will, Grace… and of course, Man. Poor Man. Sad Man. "Me Man" and "You Man": longing for that same liberty of birds and beasts, but imprisoned by his own awareness, rather than by literal chains as in the original play.
It took 40 years for the author of the cloak-and-dagger treatise on rulership to come to the realization of where his ultimate freedom lies. Calderon's own priesthood allowed his blessed imagination to write a play that instructed the spirits of the populus rather than the politics of the monarchs.
Dreams within dreams, worlds within worlds…empires and dynasties and ambitions that vanish like smoke rising from the altar to the throne. Calderon's "meta" points truly to something beyond us all but placed in our grasp by divine love.