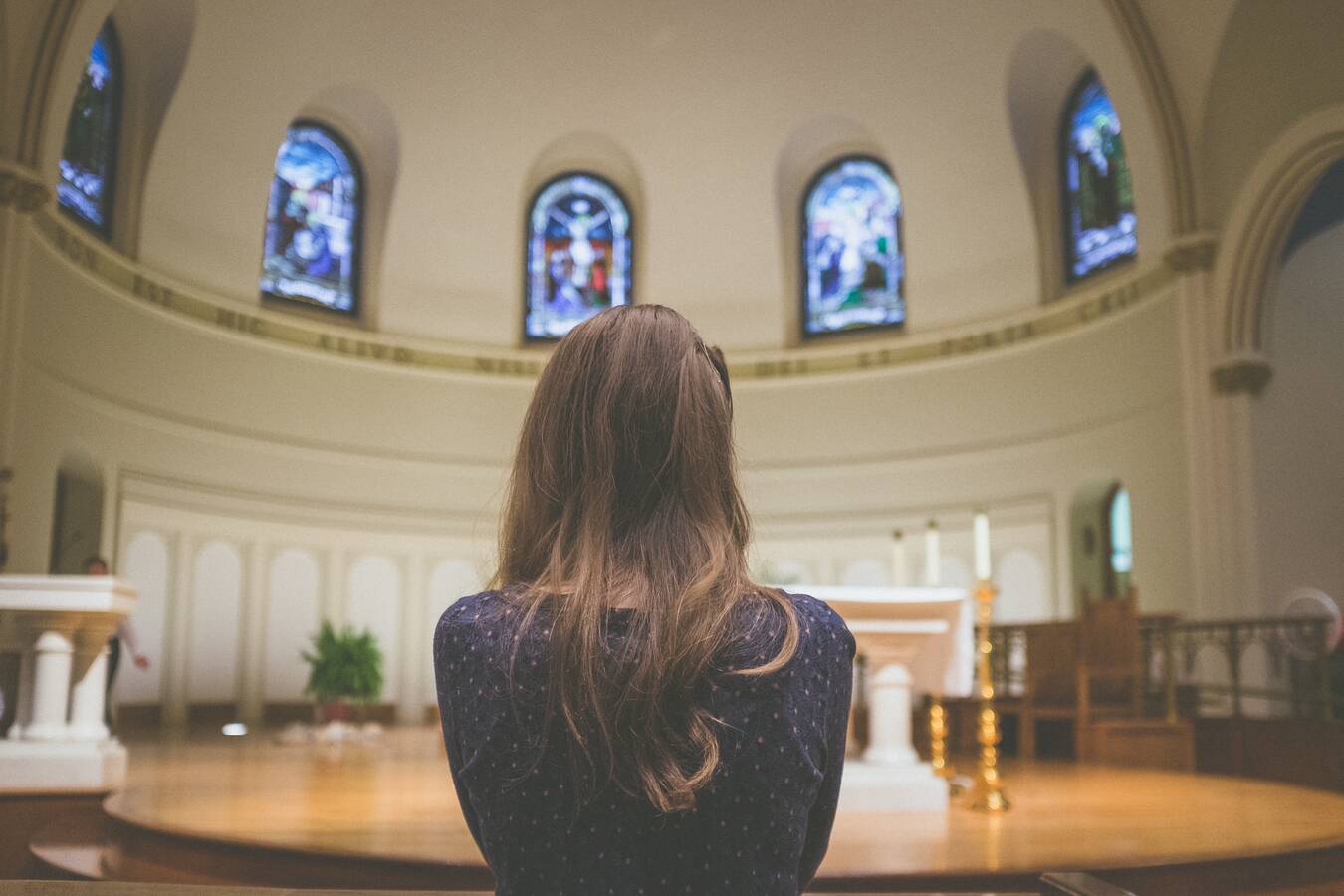 America Special Topics
Women in the Church
In 2013, America published the first issue of a Jesuit journal written and edited entirely by women. In that groundbreaking issue, the editors announced that America would continue to make the role of women in the life of the church a top editorial priority. But soon after making that commitment in 2013, we encountered a big problem. When our editors started to look for data about what Catholic women think about various issues, we could not find any. No such survey had ever been done. While both men and women would routinely say something like "Catholic women think this about X or Y," no one had ever actually asked them, at least not in any comprehensive way. That led to a groundbreaking survey and another issue in 2018 focused on U.S. Catholic women.For our part, America will continue to pursue this topic in future issues and across all of its platforms. Here is a curated selection of some of our top articles on Women in the Church in recent years. 
Top 5 Facts about Catholic Women
Help America keep you in the know.
Subscribe to our magazine to support our editorial mission, or follow us on social for commentary and more.