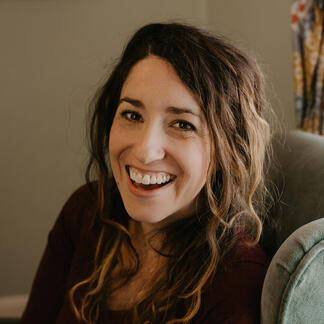 Shannon K. Evans writes the Everyday Ignatian column at Jesuits.org and is the author of Embracing Weakness: The Unlikely Secret to Changing the World and Rewilding Motherhood: Your Path to an Empowered Feminine Spirituality. Shannon lives with her family in central Iowa.
Politics & Society
Short Take
Did Catholic voters consider the marginalized in this year's election? Shannon K. Evans writes that personal encounters with those whose rights are threatened can make a difference.
Young and old, educated and mentally impaired, healthy and addicted, they wrapped strong and weak arms around us and they held us up.