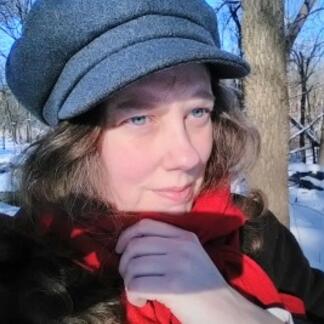 René Ostberg lives in Illinois and is working toward a master's degree in library and information science at Dominican University. Her work has been published in U.S. Catholic, Brevity and Hobart.
In recent years, several books have attempted to piece together what really happened behind the doors of power in Ireland's Magdalene laundries, including Emer Martin's novel 'The Cruelty Men,' Claire Keegan's novella 'Small Things Like These,' and new collection of essays, 'A Dublin Magdalene Laundry: Donnybrook and Church-State Power in Ireland,' edited by Mark Coen, Katherine O'Donnell and Maeve O'Rourke.
In his portrait of a once ultra-devout country undergoing rapid spiritual decline, Derek Scally paints a vivid picture of Irish indifference toward the church.