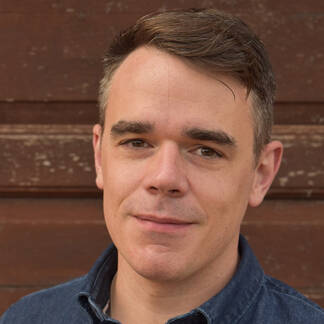 Michael J. O'Loughlin is national correspondent at America and author of Hidden Mercy: AIDS, Catholics, and the Untold Stories of Compassion in the Face of Fear.
Ted Leonis, a longtime executive of AOL, is now the owner of various sports teams, including the Washington Capitols, an NHL franchise. At AOL in the mid-nineties, Lenois, who holds a degree in economics from Georgetown University, boosted membership of the online service from fewer than 800,000 mem
Tommy Tighe argues that being Catholic is hipster in itself. So, he contends, why not mine the tradition for its quirkiest customs and celebrate them without reservation?