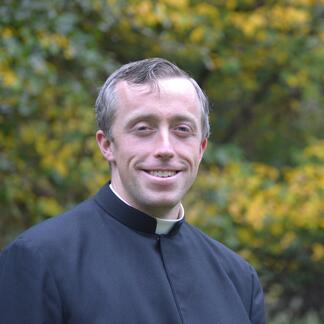 Matthew P. Schneider, L.C., is a priest with the Legionaries of Christ, based in the Washington, D.C. area. He currently studies graduate moral theology, planning on completing a doctorate in 2022.
Our desires for the divine can be co-opted by artificial stimulants-. Ignatian prayer can help.
Politics & Society
Short Take
Disability rights and pro-life groups adhere to the same basic principle—that humans have inherent dignity based on who they are, not what they can do. But they don't always recognize their common ground.