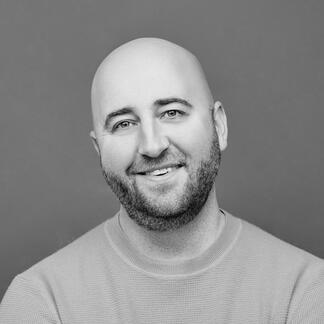 Luke Burgis is the director of programs at the Ciocca Center for Principled Entrepreneurship at The Catholic University of America and the author of Wanting: The Power of Mimetic Desire in Everyday Life (St. Martin's Press).
Politics & Society
Short Take
The worship of expertise, detached from any transcendent perspective, has already plagued modern life. Now rationality is becoming just another weapon with which to attack others.
How can we square this effort of a man nicknamed the "King of Cashmere" with a simple pope who has called for a "church which is poor"?