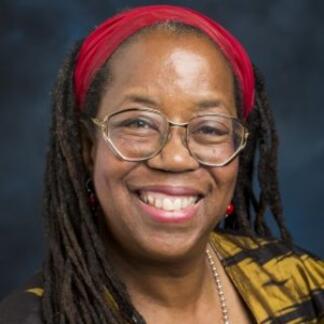 Kim R. Harris is assistant professor of African American Thought and Practice in the department of theological studies at Loyola Marymount University in Los Angeles.
This historic and traditional music reflects the experience, thoughts, sorrows, joys and spirituality of our enslaved and free ancestors.
What better way to introduce our readers to more black Catholic writers than to ask a selection of black Catholic intellectuals to tell us about their favorite books by their fellow writers?