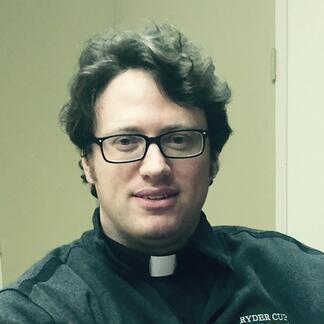 The Rev. Joshua J. Whitfield is a priest of the Diocese of Dallas and pastoral administrator of St. Rita Catholic Community in Dallas, Texas. He is also a regular contributor to The Dallas Morning News.
As a married Catholic priest, I know both fatherhoods. And, I can tell you, priestly fatherhood, like natural fatherhood, is an embodied, deep thing.
Yes, the synod on synodality is off to a sluggish start, especially in the United States. But if we are brutally honest about what is broken in the church, we can still have a successful dialogue.
Fabricated and impersonal, too many Catholic preachers hide themselves, forgetting that personality matters in preaching.