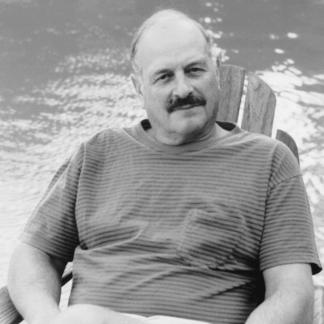 Jeffrey Meyers is a biographer and cultural critic. His most recent book, Resurrections: Authors, Heroes—and a Spy, was published in 2018.
In his new biography of Henrik Ibsen, Ivo de Figueiredo describes the story of the suffering artist, his father's bankruptcy, his years as an apothecary's assistant and his role as writer and theater manager.
Dorian Lynskey attempts to explain "what Orwell's book actually is, how it came to be written, and how it has shaped the world" in "The Ministry of Truth: The Biography of George Orwell's 1984."
His lectures mixed paradox and wit, eccentricity and nonsense while spreading the war cry of beauty amid the agonizing ugliness of 19th-century American dress and décor.