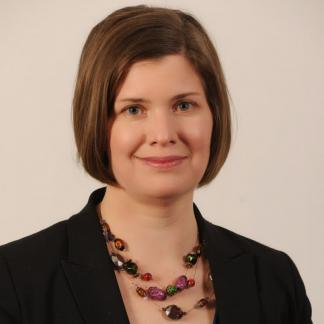 Jana Bennett is a professor of religious studies at the University of Dayton, co-editor of the blog catholicmoraltheology.com, and author of the book Singleness and the Church (Oxford University Press).
Christian love of neighbor, natural law and God's eternal law all figure in the desire not to murder.
Politics & Society
Short Take
The focus of the court's documents is not on Charlie's imminent death, but on his brain function.