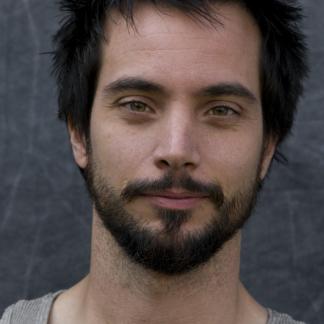 Gregg Mozgala is the founder and artistic director of The Apothetae, a theater company dedicated to the production of works that explore and illuminate the "disabled experience." He now teaches and works with adults and young people with cerebral palsy across the country and around the globe.
Well crafted stories about the "disabled experience" are still new, and too few-and-far between.
A number of the Oscar winners and nominees have played disabled characters, but only two of them identified as disabled.