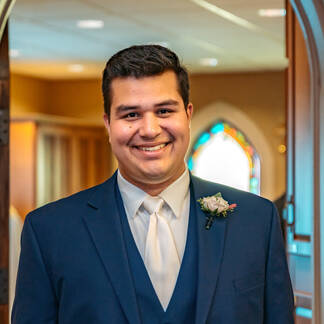 Elisha Valladares-Cormier writes from Sandusky, Ohio. He currently serves as associate editor of Columbia, the monthly magazine of the Knights of Columbus.
Diocesan newspapers in New York and Portland, Ore., are shutting down this year. With fewer Catholic print publications in the United States, who will tell the story of the local church?
Suppressing all elements of the Latin Mass would alienate Catholics who desire the reformed liturgy but also seek the rich liturgical elements of the centuries-old Tridentine celebration.
My experience taught me that Catholics play an important role in public and political life.