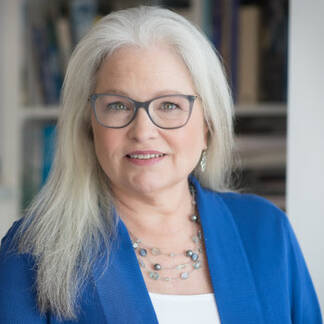 Colleen Shaddox is co-author, with Joanne Samuel Goldblum, of Broke in America: Seeing, Understanding, and Ending U.S. Poverty.
Politics & Society
Short Take
Abortion is being promoted as a workaround for the far messier and more urgent task of building an economy that is not mired in sexism. It is not a real choice for those in poverty.
Even America's political polarization cannot keep us apart.