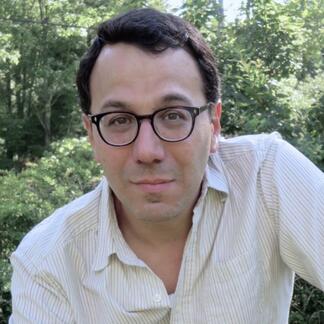 Christopher Mari is a freelance writer and novelist. His most recent book is The Beachhead.
Politics & Society
Short Take
The mass shooting at the Tree of Life synagogue reminds us that we need the voices of the dark past to help us understand the choices we now face.
There is a need to pass on the things that meant something to us.
For ages we have looked at the vastness of the night sky and wondered: Can we really be alone?