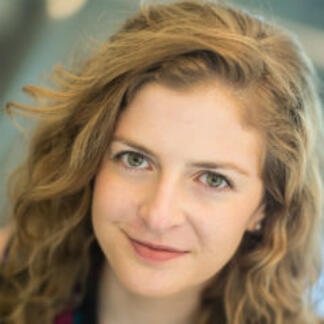 Christine E. McCarthy is a doctoral candidate and teaching associate in the department of theology at Fordham University in New York City. Her dissertation research is on the intersection of Catholic social teaching and family planning from the perspective of HIV-positive Catholic women.
As the multicultural educator Robin DiAngelo points out in her recent book, "White Fragility: Why It's So Hard for White People to Talk About Racism," many white people fail even to recognize racism for what it really is.
The texture and variety of Stevens's new album creates liminal spaces between the sacred and the profane.