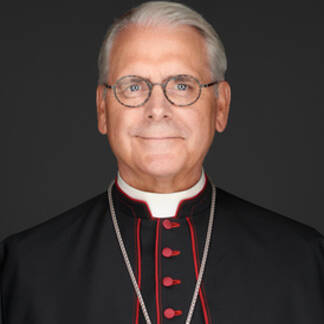 Paul S. Coakley is the archbishop of the archdiocese of Oklahoma City.
We must ask ourselves whether executing people on death row is truly a matter of public safety or merely a state-sanctioned tool for exacting the public's demand for revenge.
Politics & Society
Short Take
A federal judge has placed federal executions on hold. Archbishop Paul S. Coakley, Archbishop Wilton D. Gregory and Bishop Frank J. Dewane write that we should turn back permanently from the path of death.