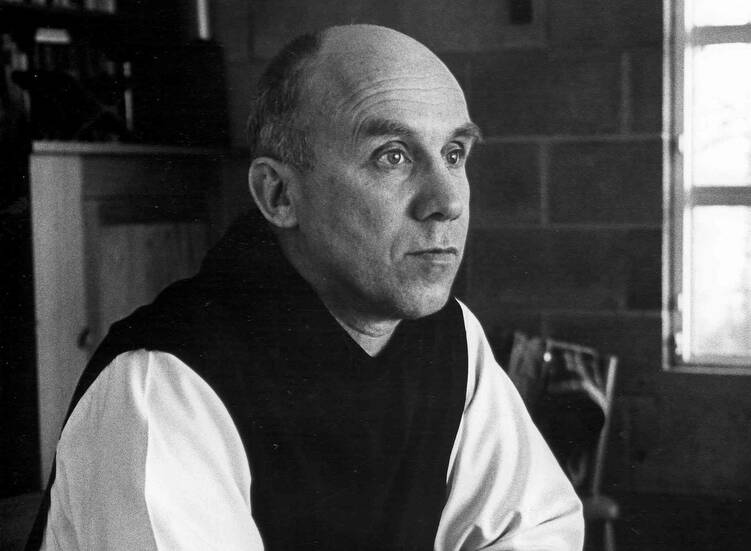 America Special Topics
Thomas Merton
Thomas Merton (1915-1968), perhaps Catholicism's greatest 20th century spiritual writer, captivated a generation with the story of his conversion and journey into monastic life, The Seven-Storey Mountain.
During his years in the Trappist monastery of Gethsemani in Kentucky, Merton returned to writing, winning readers everywhere with his poetry, his meditations on the spiritual life and contemplation, his growing concern in the 1960s for a socially just Christian witness, and, at the end of his life, his interest in the religions of Asia, particularly Zen Buddhism.
Pope Francis praised Merton in a speech to Congress in 2015, saying, "Merton was above all a man of prayer, a thinker who challenged the certitudes of his time and opened new horizons for souls and for the church. He was also a man of dialogue, a promoter of peace between peoples and religions."
Help America keep you in the know.
Subscribe to our magazine to support our editorial mission, or follow us on social for commentary and more.