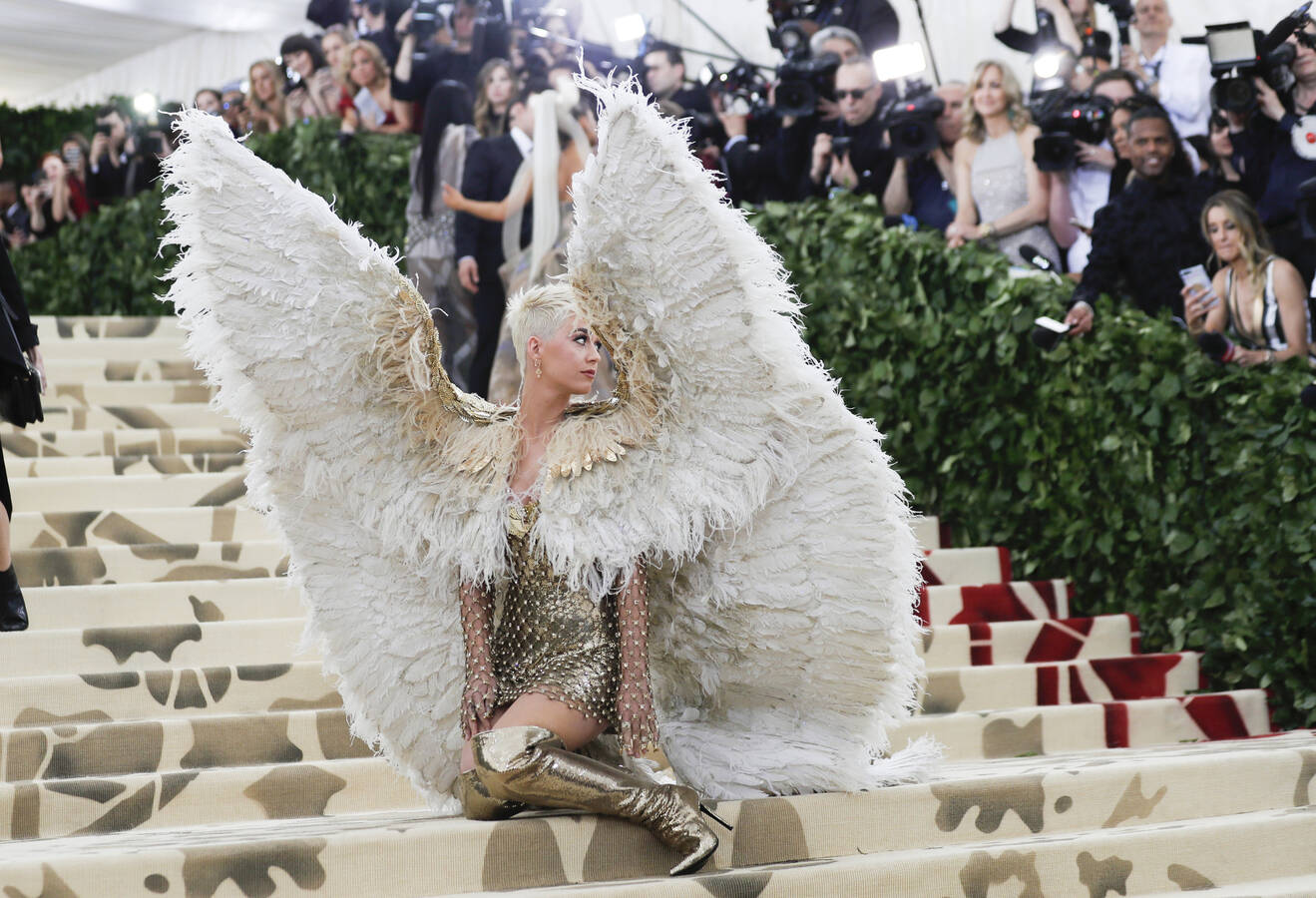 America Special Topics
Heavenly Bodies and the Catholic Imagination
Andrew Bolton, the Wendy Yu Curator in Charge of the Costume Institute of the Metropolitan Museum of Art, spearheaded the Met's new show, "Heavenly Bodies: Fashion and the Catholic Imagination," which looks at how religion and religious art have influenced fashion designers. 
What was it like to be a real priest at the Catholic-themed Met Gala
Help America keep you in the know.
Subscribe to our magazine to support our editorial mission, or follow us on social for commentary and more.