Subscribe to "The Examen" for free on Apple Podcasts
Advertisement
Subscribe to "The Examen" for free on Google Play
The parish I grew up in was called Epiphany of Our Lord Catholic Church. It is still there in Plymouth Meeting, Pennsylvania, a suburb of Philadelphia. Over the main entrance is an immense stained-glass window of that scene: the Epiphany, when the Wise Men came to pay homage to the Infant Jesus. The tall window is executed in the bold, chunky, stained glass so popular in the 1950s and 1960s. I always loved looking at it when we left church at the end of Mass. And it always made me wonder if the Epiphany happened exactly as was depicted in my church, or as it was described in the Gospels. After all, the visit of the Magi is included only in Matthew's Gospel. Mark, Luke and John leave it out.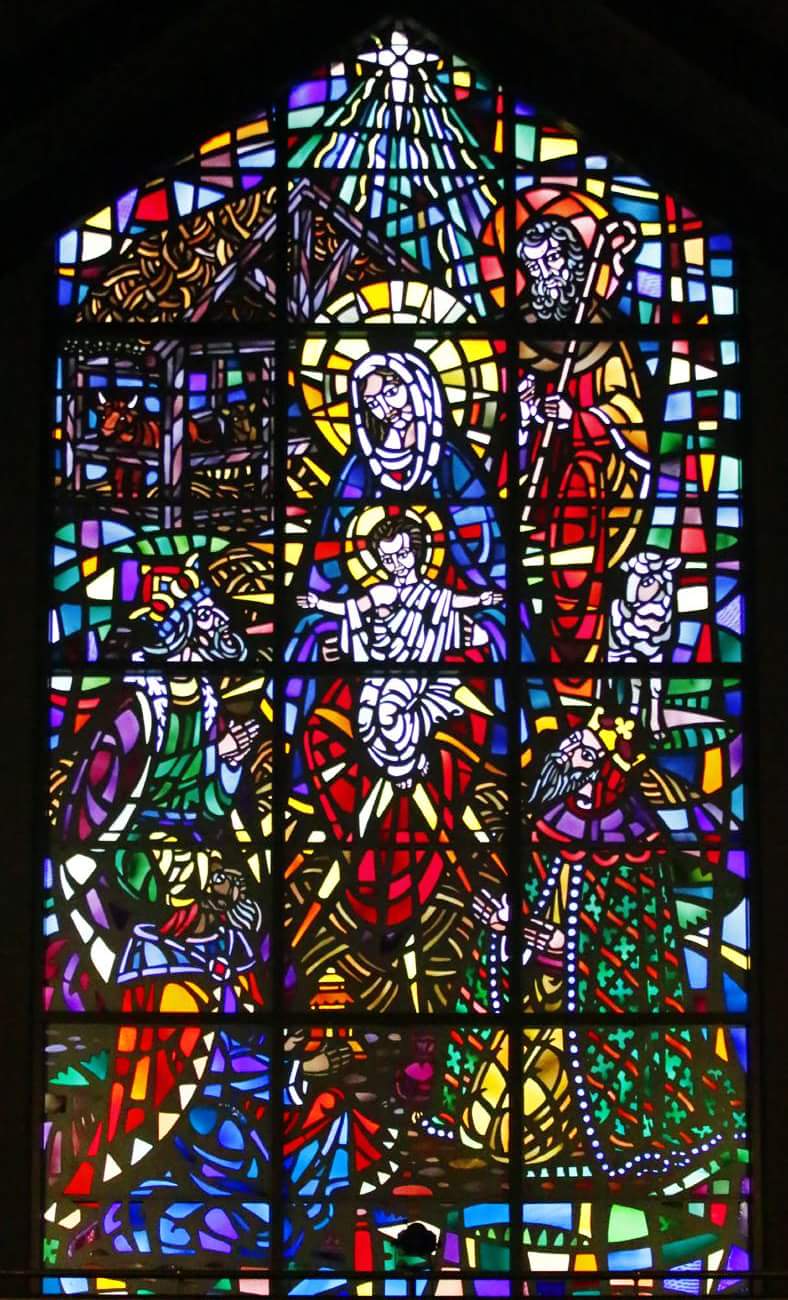 So it's hard to know if it happened exactly in the way it was recounted. But the deeper meaning of the Epiphany is that Christ came to all the world's people, not just to the Jewish people. The message of Christ—which is love, forgiveness, mercy, peace and care for the poor—is meant for all the world. At the close of Matthew's Gospel, Jesus repeats this message: "Make disciples of all nations," he says. Now few of us will be going to "all the nations" to make disciples.
But can you do that in your own world? The Wise Men came all that way to hear the good news. I'll bet there are a lot of people in your life who would like to hear it too.
[Don't miss any of the latest writings, podcasts and videos from Father Martin. Sign up for his newsletter.]