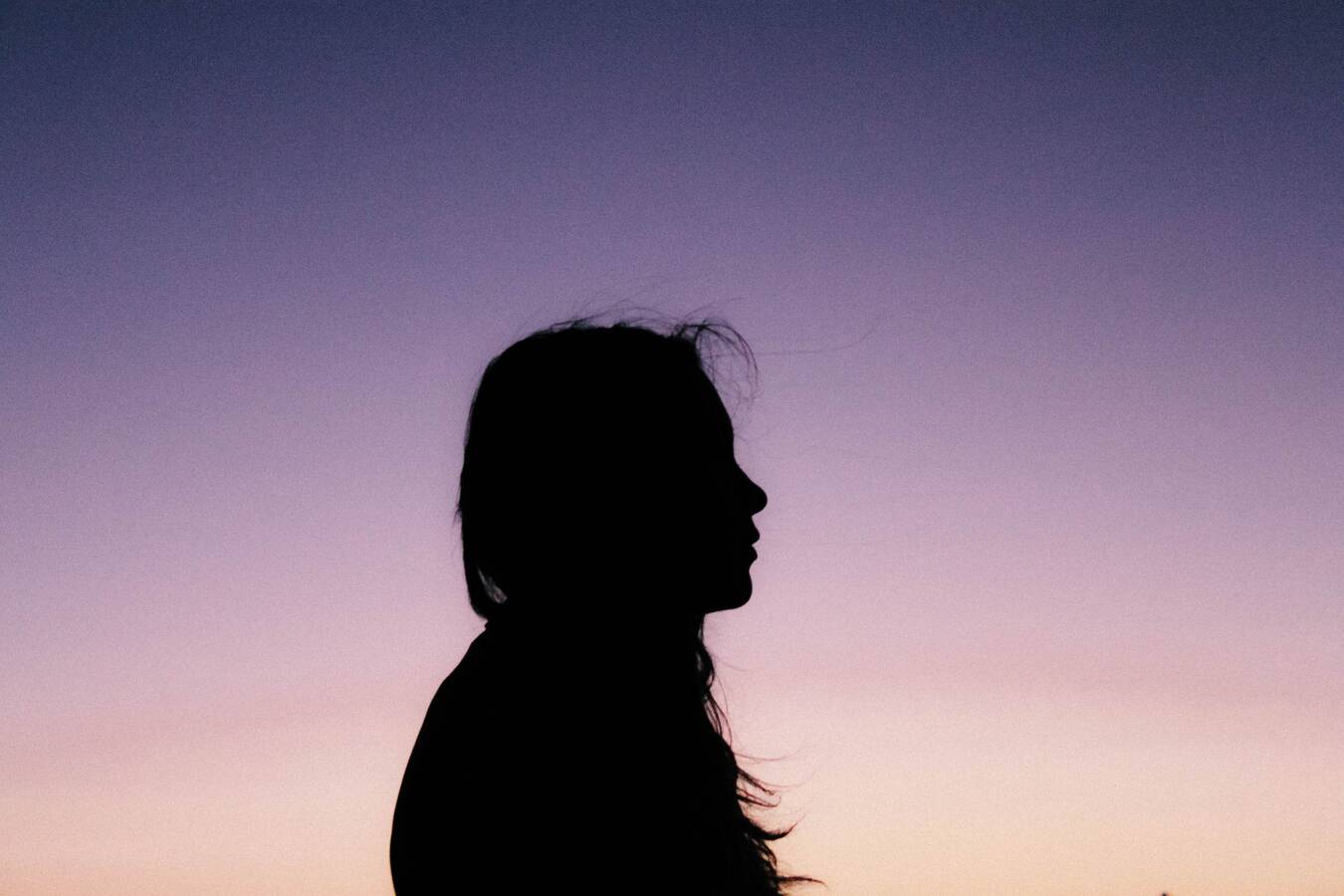 For those thinking about suicide, prayers help—but are not enough.
If you are having thoughts of suicide, call the National Suicide Prevention Lifeline at 1-800-273-8255 (TALK). You can find more resources from the American Foundation for Suicide Prevention here.
I was pretty sure the metal rafters in the basement would hold me, especially if I used the terrycloth belt from my bathrobe. I threw a load of diapers in the washer, washed my hands in the utility tub and dried them on my skirt. I looked up at the rafters and formed my plan. I was 27 years old.
My husband would gladly be rid of me, I thought. Many women adored my three small children and would be happy to step into my shoes as wife and mother. I had become a waste of space. God would understand.
All those years ago, I was more weary than wise. The memory of that desolation lives with me still. While I did not follow through on my rafter plan nor with the other suicidal ideations that came in the years to follow, I know how quickly the mind turns in on itself, making annihilation beckon with appealing immediacy. I know how one becomes convinced that God won't mind.
It wasn't until my sister dragged me to a psychiatrist that I became educated about depression and suicidal ideation. Until then, I had thought of suicidal thoughts as a bad headache. Something to tough out. A routine part of being human. Something to get over with determination and fortitude and prayer. Continual prayer.
When the suicide monster invades the psyche, more than kindness is required. More than toughing it out.
I was wrong. Most people, I learned from that psychiatrist, go through their entire existence without once thinking of taking their own life. Even with suicide rates on the rise, most people never study the sturdiness of rafters.
If you are part of the majority who has never considered driving your car into a Jersey wall or swallowing a bottle of pills, perhaps you cannot imagine the derangement that convinces people they are worthless. Perhaps you are fortunate enough not to wrestle with the psychic demon of suicide, a demon every bit as real as the ones Jesus drove into a herd of swine.
I well remember people who lost the wrestling match.
I knew the large family of a mom who ended her own life. Faced with the onset of a crippling disease, she became convinced her family needed someone who wasn't in a wheelchair. She swallowed an entire bottle of pills—leaving behind a family riven and torn and tortured. I read her suicide note. It was clear and lucid and determined.
At my Catholic high school one of our classmates shot herself, we were told, with her father's rifle. When word came of her death, the student body gathered in the auditorium where the principal told us if we had been kinder to the girl, she would still be alive. We prayed for our dead classmate, and our tears were mixed with the guilt that we might have saved her.
I pray for anyone who at this very moment is considering suicide. I pray that he or she pauses. Just long enough.
Maybe.
But when the suicide monster invades the psyche, more than kindness is required. More than toughing it out. More than prayer. Andrew Solomon suggests at such times we need "to mobilize love." He is right. A counselor once had me write down on an index card the names and phone numbers of people to call when I got caught in a suicidal whirlwind. The idea seemed so pedestrian and pointless but those names on a card in my purse became a source of strength and comfort. I have learned we need to employ whatever it takes: counseling, medication, exercise, meditation, nutrition, prayer. What we cannot do, must not do, is assume thoughts of suicide will go away on their own.
When one of my students at the U.S. Naval Academy commits suicide, as happened this past winter, I call on Galway Kinnell's poem, "Wait."
Wait, for now.
Distrust everything, if you have to.
But trust the hours. Haven't they
carried you everywhere, up to now?
The lines are a gentle encouragement to hold on for one more hour, then another, trusting the time to bring you back around again. When a young, vibrant midshipman chooses to leave life too early, we always pause in my classes. We pause in honor and in grief. Since the institution is a military one, I recount a line former Secretary of State Colin Powell purportedly used with his troops in Vietnam: "Everything almost always looks better in the morning."
I never forget suicide's piercing menace. I understand how readily a desolate, distraught person, alone and weary and unendingly sad, can choose to abandon life. There is no easy answer to suicide itself, but there are so many ways to address the sorrow, the depression that precedes any thought of taking one's own life. The adage is a cliché but nonetheless true: Suicide is a permanent solution to a temporary problem.
Sometimes in the middle of the night, when I am awake, I pray for anyone who at that very moment is considering suicide. I pray that he or she pauses. Just long enough. I pray for an extra band of angels to surround the person until help arrives and the molecules shift. I pray for anyone who, at that very moment, might be staring at a basement ceiling, gauging the sturdiness of rafters.