Get notified about new episodes
Will the Catholic Church's sex abuse crisis ever end? That's a question everyone has been asking since the latest wave of news in 2018.
In Deliver Us, host Maggi Van Dorn is a Catholic committed to healing the church from the inside. She wants to know: How did this happen? And what, if anything, can we do to help? Hear from experts, advocates, and survivors to learn what the church can do to move forward. Because you can't fix something until you know how it's broken.
| | | |
| --- | --- | --- |
| Ep 1 | | On our debut episode of "Deliver Us," Maggi Van Dorn asks: How can I stay in a church where so many children have been hurt? Not everyone does. |
| Ep 2 | | In our second episode of "Deliver Us," we look at two suspected causes of the sex abuse crisis: celibacy and gay priests. |
| Ep 3 | | In this episode of "Deliver Us" we ask: Is the church still covering up abuse? |
| Ep 4 | | In this episode, we look at the reforms the U.S. Catholic Bishops drafted after the sexual abuse crisis of 2002. How did these new rules change things for Catholics in parishes around the country? |
| Ep 5 | | For the next two weeks, "Deliver Us" will feature four episodes where sex abuse survivors have a chance to tell their stories, in their own words. This episode shares the story of David Clohessy. |
| Ep 6 | | For the next two weeks, "Deliver Us" will feature four episodes where sex abuse survivors have a chance to tell their stories, in their own words. This episode shares the story of the Fortney Sisters. |
| Ep 7 | | For the next two weeks, "Deliver Us" will feature four episodes where sex abuse survivors have a chance to tell their stories, in their own words. This episode shares the story of Marie Collins. |
| Ep 8 | | For the next two weeks, "Deliver Us" will feature four episodes where sex abuse survivors have a chance to tell their stories, in their own words. This episode shares the story of Michael Mack. |
| Ep 9 | | In this episode of "Deliver Us," we're asking what justice looks like for survivors. What does the church need to do? What models of justice can we look to in this unique crisis?. |
| Ep 10 | | In this week's episode, we are looking at what the church can do to hold its bishops accountable. |
| Ep 11 | | What is clericalism and how can we recognize it when we see it? |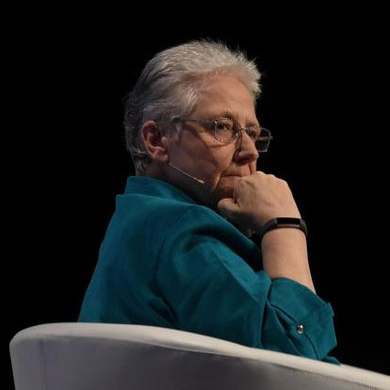 Marie Collins
Abuse survivor, advocate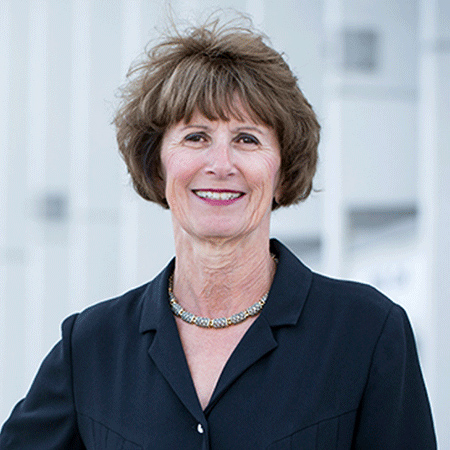 Kathleen McChesney
Author and former FBI agent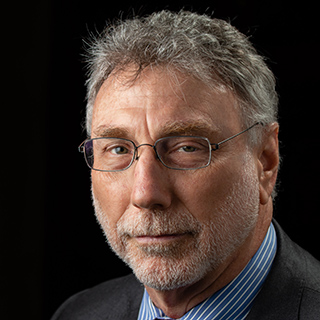 Martin Baron
Editor, The Washington Post