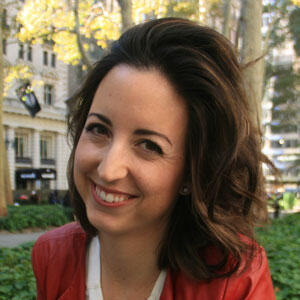 Maggi Van Dorn – Host and Executive Producer
Maggi has been a long-time lover of both religion and radio. She majored in religious studies at Santa Clara University and then earned an M.Div. at Harvard Divinity School. She credits her time in the Jesuit Volunteer Corps for instilling her with a deep sense of both justice and mercy. For three years, she taught high school theology in NYC, before pivoting into the world of podcasting. Maggi has since produced two podcasts, Interfaith Matters and Spilling Royal Tea.
Eric Sundrup, S.J. – Executive Producer
Eric is a Jesuit priest and an associate editor and the director of audience development at America Media. He joined the Jesuits in 2003, and was ordained in 2014. In addition to his work in media, Eric has worked in both parish and campus ministry in the Midwest.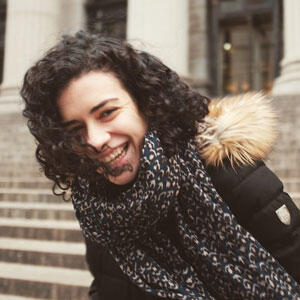 Rebecca Seidel – Producer and Sound Designer
Rebecca is usually either at a podcast event or the Transit Museum. You can find more of her editing and sound design on Other Men Need Help and in other corners of the audio world. Rebecca leads the New York City chapter of Podcast Brunch Club and is currently working on a podcast series about bridges.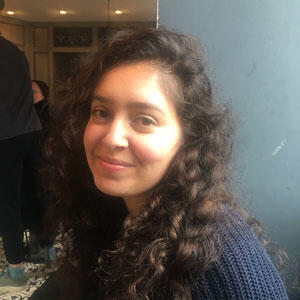 Sarah Esocoff – Producer and Writer
Sarah is a Brooklyn-based producer, writer, and painter. Her recent projects include Paperweight, a comedy series, and Femme, a series on queerness and femininity. She has written for Prairie Home Companion, Reductress, and her grandmother (those letters won't answer themselves). All her work can be found on her website.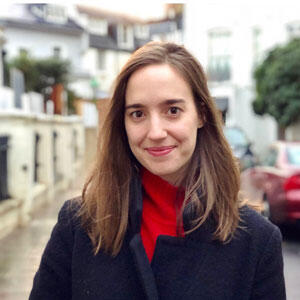 Eloise Blondiau – Producer
Eloise produces "The Examen with Fr. James Martin," America's live radio show, "America This Week," on SiriusXM and America's podcast for young Catholics, "Jesuitical." She also contributes to America's arts coverage, interviewing people like Greta Gerwig and Yvonne Orji for the magazine. She is a graduate of Harvard Divinity School where she studied religion, literature and culture.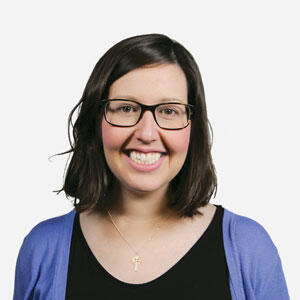 Kerry Weber – Concept and Story Development
Kerry Weber is an executive editor of America, where she has worked since 2009. She is a co-host of "America This Week," a weekly radio program on SiriusXM 129, The Catholic Channel. Kerry is the author of "Mercy in the City: How to Feed the Hungry, Give Drink to the Thirsty, Visit the Imprisoned, and Keep Your Day Job" (Loyola Press), which received a 2014 Christopher award, as well as awards from the Catholic Press Association and the Association of Catholic Publishers.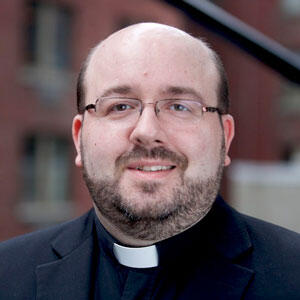 Sam Sawyer, S.J. – Concept and Story Development
Sam is a Jesuit priest and an executive editor and the director of digital strategy at America Media. He joined the Jesuits in 2004, after discerning his vocation in Boston during the early days of the abuse crisis in the church. In addition to his work as a journalist, he helps with Sunday Masses at the Church of St. Francis Xavier in New York City.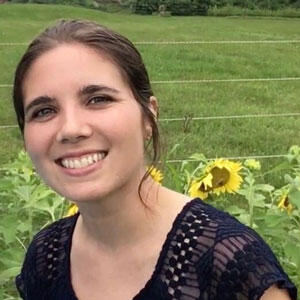 Maribeth Theroux – Assistant Producer
Maribeth comes to radio from the world of libraries, archives, and content management. She's passionate about audio, metadata, and stories that bring all of the humor, beauty, and tragedy of the human condition to life. And yes, you heard that right. She's passionate about metadata.