Netflix's "Strong Island" is an intimate look into black trauma, injustice and race in America
I took my time watching Yance Ford's "Strong Island." As a black man in the United States in 2017, the trauma and violence I experience in this nation often feel more and more pronounced every day. For this reason, I often approach art documenting the issue of race warily.
I watched the film slowly, over a period of three days. Yance Ford, the director and producer, tells the story of his brother, William Ford Jr., who was murdered in April of 1992 in Long Island, N.Y., during an exchange at an auto shop. Mark Reilly, a white 19-year-old mechanic at the shop, shot William Jr. once in the chest and killed him. William had gone to the shop to address the delay in his car's repair. After he was killed, the ensuing investigation would turn—unsurprisingly, to most black viewers—into a character assassination of the victim himself. Mark Reilly claimed self-defense.
Twenty-two days after the killing, four L.A.P.D. officers were acquitted of the charges they faced in the brutal beating of Rodney King. When an all-white grand jury in Long Island decided that no crime had been committed, Riley, like the four L.A.P.D. officers, was able to move on with his life. For the Ford family, however, the trauma of William's death is something they are still living with 25 years later.
For the Ford family, however, the trauma of William's death is something they are still living with 25 years later.
Artistically, "Strong Island" is careful, measured and quiet. The documentary creeps along with a tempered pace that feels intimate—I would have been surprised to find out that someone who was not related to William Jr. made this film. It is laced with placid visuals of Long Island and narrated by Ford. Frequently throughout, the camera zooms in on Ford in a way that forces the viewer to deal with what is being said. Within the first five minutes of the film, Ford says, "If you're uncomfortable with me asking these questions, you should get up and go." "Strong Island" looks you in the eye and does not look away in the name of the viewer's comfort.
Having a black family narrate their own trauma could be exploitative in some cases but the intentionality of the project is clear. The director interviews his family within their homes, making for subdued, yet comfortable scenery. Ford's mother, for example, a frequent interviewee throughout, speaks almost as if she is talking to her children off-camera.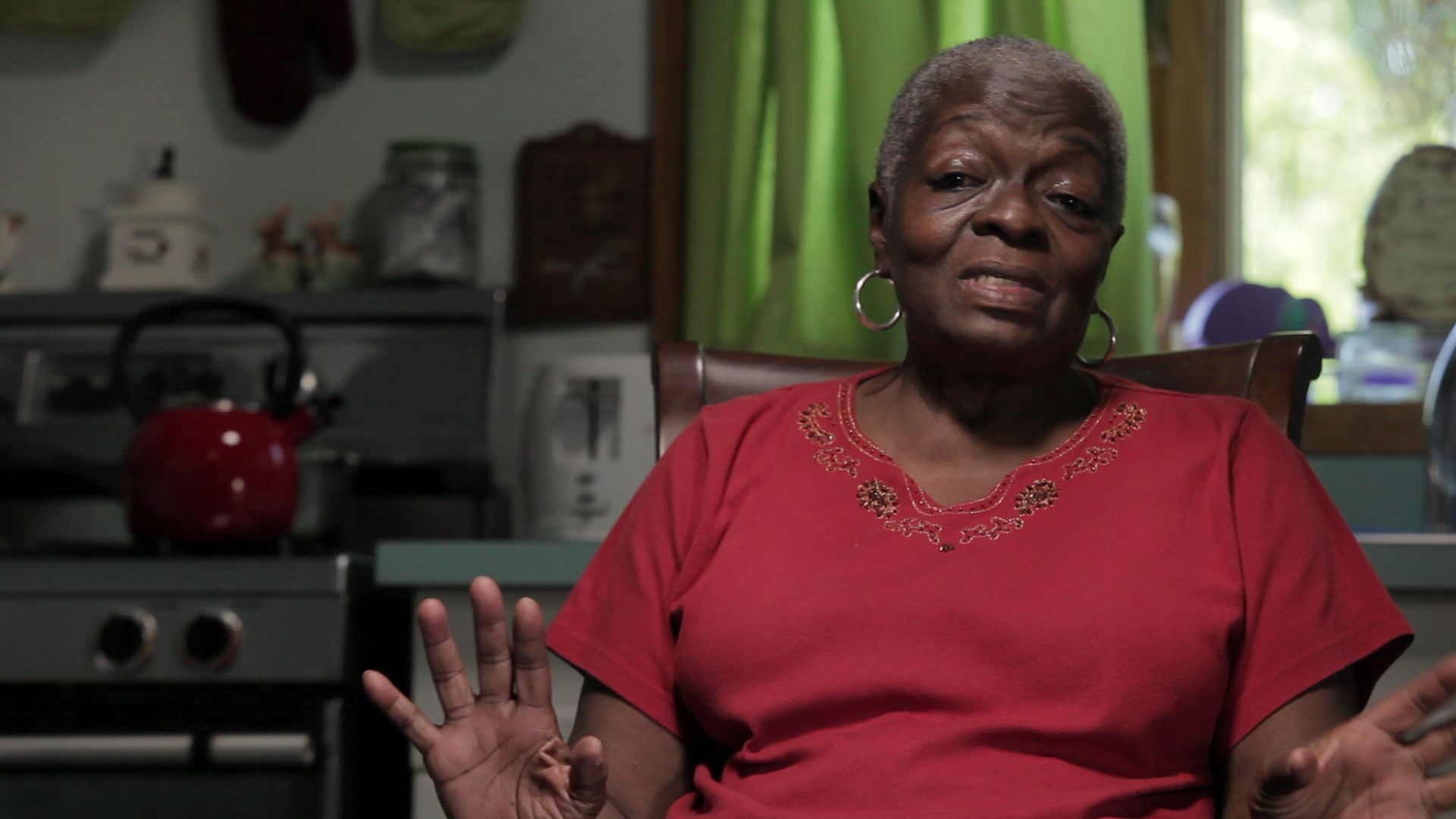 As I watched the documentary, I could not help but compare it to my own experiences. Like Ford's brother, I am a black man named William; my maternal grandfather, also named William, was murdered by a white man. As I looked into the glossy, bright eyes of Ford's mother as she recounts life, love and loss, I am reminded of my own mother. In "Strong Island," we watch as she becomes ill on Election Day—as did my own mother before passing away earlier this year. I wrote about her death afterward and reflected on how racism and the trauma of black people's experiences are passed through black families. This film expresses some of what I hoped to convey back then.
Loss turns the world upside down and puts chaos at the forefront of our existence, much like being black in the United States.
The frequent silences of the film capture the weight of unexpected death. Loss turns the world upside down and puts chaos at the forefront of our existence, much like being black in the United States. Halfway through "Strong Island," Ford speaks of William's killer, saying, "He looks like everywhere." Mark Reilly looks like everywhere because the experience of injustice and grief is not exclusive to one place, person or time. There is nowhere in this country black people can run to avoid it and documenting this much is a testimony to the abuse society inflicts on us without reprieve.
Ford makes sure to document family history early on in the film, starting with his parents' meeting in Jim Crow-era Charleston, S.C. Like many black families during periods of the Great Migration, his parents moved to Long Island in search of a better life. But they discovered after experiences with discrimination, segregation and violence that there is no safe haven from racism for black Americans.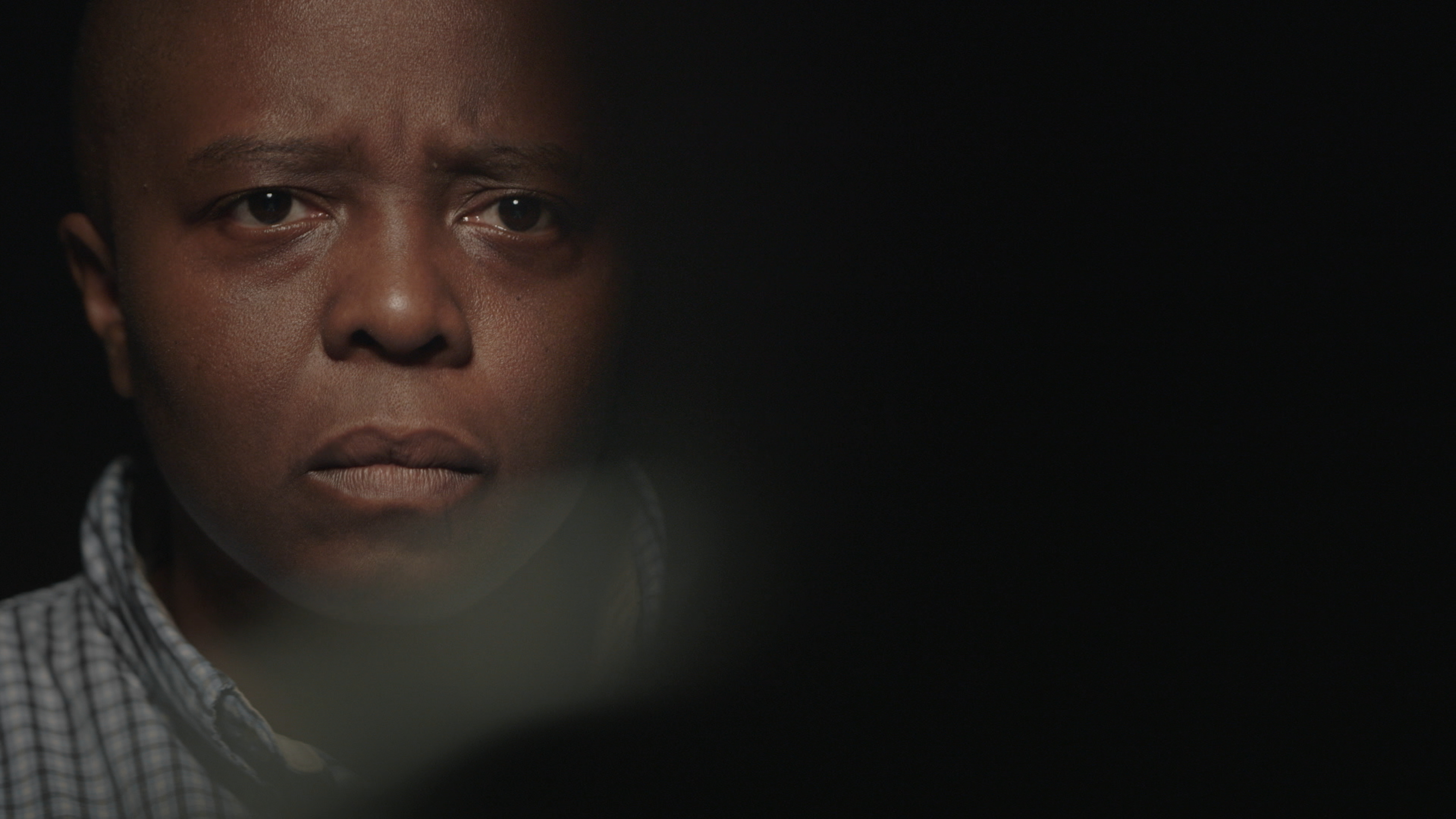 Ford shows viewers who his brother was without trying to make him into a flawless victim or affirm his humanity for white audiences. What we come to understand about William Jr. is that the flaws we should interrogate are those of a crooked system, not the flaws of individuals taken from us by that system. More subversively, the film seeks to investigate why cases like William's continue to happen in the United States, over and over again.
Toward the end of the film, Ford's mother talks about doing her late son a disservice of teaching him to see character and not color. "Strong Island" stands like a shrine to the memory of William Jr. and unfolds through conversational, informal style, both in narration and layout.
"Strong Island" is intimate in a way that does not trivialize William's murder. What we can begin to wrestle with is why a film like this has to exist in the first place. The closer we bring ourselves to answering that, the closer we bring ourselves to realizing the promise of a better tomorrow.