In his general audience, Pope Francis discusses the apostolic zeal of Matteo Ricci, the Jesuit who successfully taught and spread the Gospel in China in the 1500s.
At least $17 million has been transferred from the Vatican's U.S.-based missionary fundraising coffers into an impact investing vehicle run by a priest, the former head of the U.S. organization.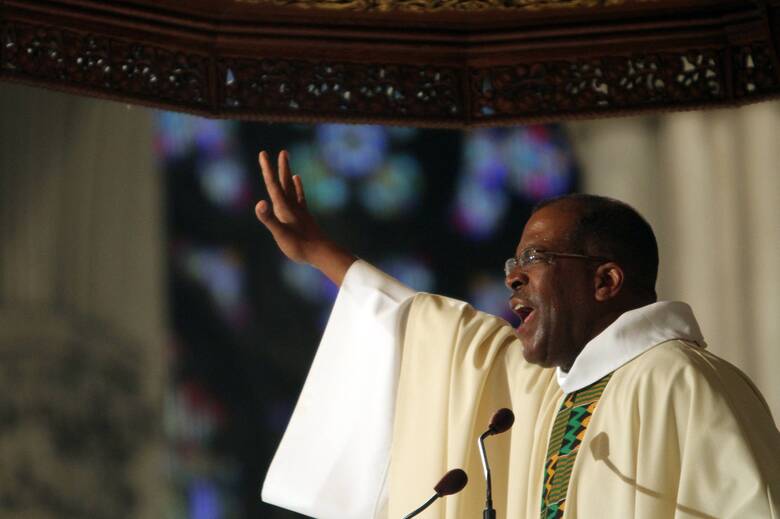 In the inaugural episode of Preach, host Ricardo da Silva, S.J., speaks with Greg Chisholm, S.J., about advice he received as a young priest, then Father Chisholm gives his homily for Holy Trinity Sunday.
March 13, 2023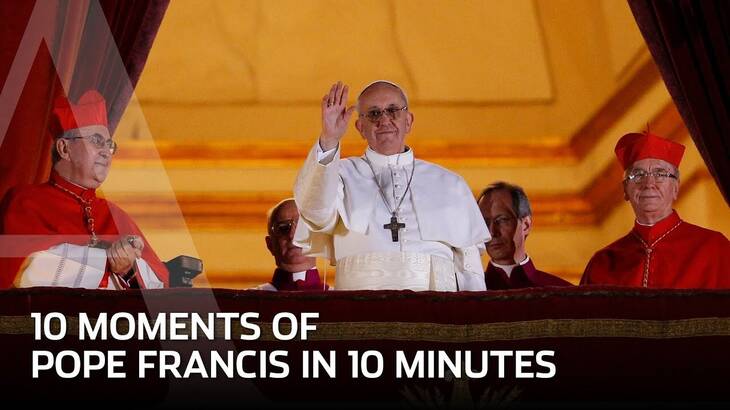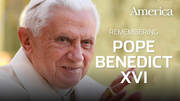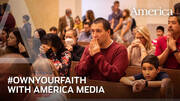 For me, the plot events ahead are secondary to the show's real strength, the paths that the characters themselves will take.
"Schmigadoon!" is not about recreating the forms of old musicals, it's about what happens when we give ourselves over to musical theater.
The writing of Brian Doyle, who died in 2017, hummed with an undercurrent that honors children and invites the reader to adopt their posture of innocence.