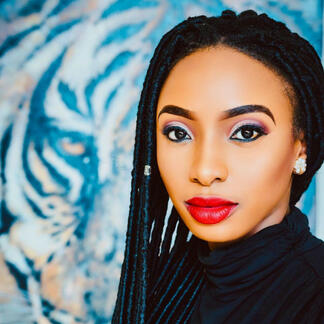 Zoe Ramushu is a Zimbabwean-born and bred filmmaker and multimedia journalist living in Cape Town, South Africa, and a past fellow fellow of the Reuters Institute for the Study of Journalism at Oxford University, England.
"King Richard" charts how Richard Williams, the father of Venus and Serena Williams, made good on the promise few believed possible.
This feature film shot in Lesotho is the small landlocked country's first submission to the Oscars in the category of Best International Feature Film.