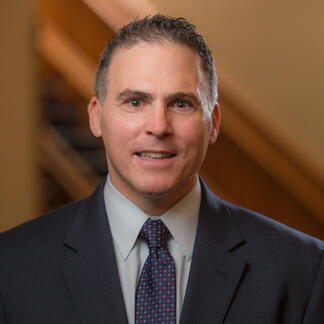 Warren von Eschenbach, Ph.D., associate vice president and assistant provost at the University of Notre Dame, holds a concurrent faculty appointment in the Department of Philosophy and is a faculty fellow at the Nanovic Institute for European Studies.
Politics & Society
Short Take
Imagine the potential for chaos once a Covid-19 vaccine becomes available. We need to decide now who should get the vaccine and when.
Politics & Society
Short Take
Our society—and our economy—depends on trust for its very survival. So what do we do when cries of "fake news" erode our willingness to believe each other?