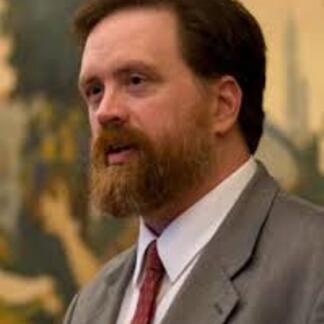 Thomas Levergood is executive director and a co-founder of the Lumen Christi Institute at the University of Chicago.
It is in plain view that many of our fellow citizens are so frustrated with our political system that they have fallen for populist rhetoric to condemn all "politicians" or government itself as evil.
Cardinal George had much to teach us about the ways in which "reason finds itself strengthened in its dialogue with faith, and vice versa."