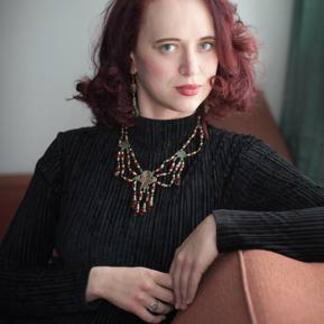 Tara Isabella Burton is the author of Social Creature. Her next book, Strange Rites: New Religions for a Godless Age, will explore the rites and practices of the religiously unaffiliated. She is also a columnist for Religion News Service.
Writer Tara Isabella Burton reflects on finding her Christianity.
Like many noirs, "Veronica Mars" toes the line between exploring shades of moral nuance and capitulating to the inevitability of nihilism.
"Hadestown," "The Good Place" and "Fleabag" tackle life's big questions.