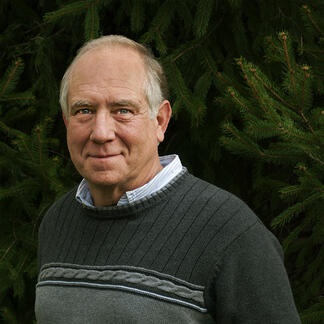 Stephen Werner has taught as an adjunct instructor in religion and philosophy for 28 years in St. Louis. He is the author of 'Prophet of the Christian Social Manifesto: Joseph Caspar Husslein, S.J.' and 'Daniel A. Lord, S.J., The Restless Flame: Thinking Big in a Parochial World.'
Sixty years after the publication of 'Black Like Me,' John Howard Griffin's book can still be part of much-needed discussions of race for many white Americans who remain unaware of racism's ongoing effects.
Daniel Lord, S.J., saw the movie as an ominous portent of how a powerful new medium could be used for the wrong ends.
The celebrated writer is best known for his 1913 poem "Trees."