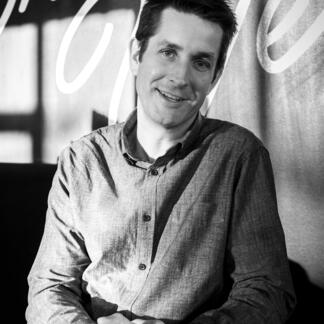 Seth Haines is an attorney and writer living in Fayetteville, Ark. He is the author of The Book of Waking Up: Experiencing the Divine Love that Reorders a Life (2020) and the award-winning memoir Coming Clean: A Story of Faith (2015)
I searched for some spiritual guru who'd written about attachment and addiction. One name kept coming up: St. Ignatius Loyola.
I was supposed to enter into full communion with the Catholic Church at the Easter Vigil this year. But, like catechumens across the country, my journey was put on hold by the pandemic.