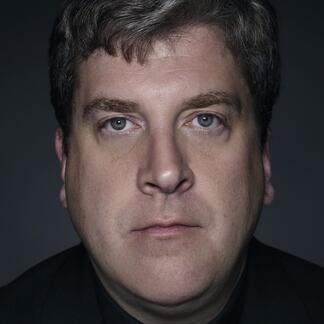 Sean Dempsey, S.J., is an assistant professor of history at Loyola Marymount University in Los Angeles, Calif. 
The new book by the historians Mike Davis and Jon Wiener takes readers on a picaresque voyage around Los Angeles during the "long sixties" (1960-1973).
California governors Pat and Jerry Brown played pivotal roles in a startling array of events in the state's history.
The rock 'n roll theology of The Hold Steady