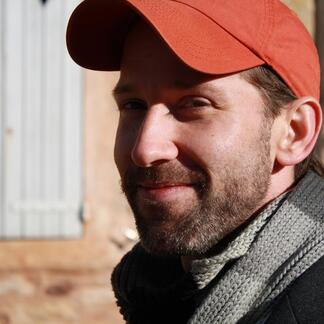 Roy Brooks-Delphin is a doctoral student in theater and performance studies and the vice president of Dignity/Houston.  
For Gen-Xers who couldn't quite appreciate the "outsider" mentality of '90s grunge culture, singer Dolores O'Riordan's death on Jan. 15 struck deep. Many who first encountered O'Riordan's music as teenagers cherished the interiority, tender understanding and even quiet rage that they found in her melancholic voice.
Pope Francis' recent call for the church and for Catholics to apologize to the L.G.B.T. community is cause for hope.