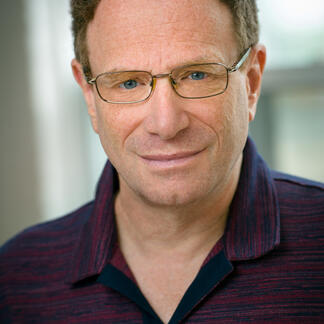 Ron Marasco is professor emeritus of theater arts at Loyola Marymount University, Los Angeles, and the author of numerous books.
Must art always promote a particular idea or ideology? Jed Perl argues that "the artist in the act of creation must stand firm in the knowledge that art has its own laws and logic."
Beyond all its virtuosity and shine, James Merrill's writing style always had a canny, wry and often mensch-like grasp of human nature.
Terry Eagleton's new book on tragedy can be a difficult read.