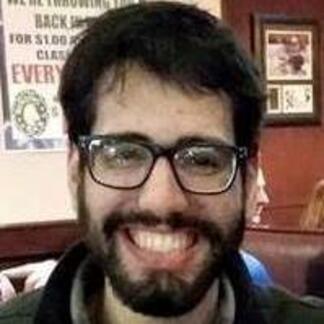 Roberto J. De La Noval is a doctoral candidate in theology at the University of Notre Dame. He has written for publications such as The Curator, Church Life Journal and C.F. Roundtable. He lives with cystic fibrosis.
The antinatalist movement might strike many people as misguided, but considering its arguments can lead Christians to examine vexing questions around our understanding of eternal punishment.
For people living with this chronic illness seeing aspects of their daily life on screen can be startling and affirming.