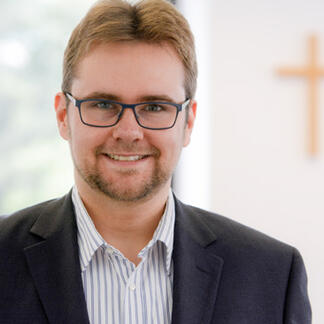 Renardo Schlegelmilch is a freelance journalist and author based in Cologne, Germany. He works for Vatican Radio among other publications.
German Catholics are embarking on what is being called a "synodal journey," but it promises to be a potentially rocky one, focusing on subjects the church usually avoids.
Politics & Society
Dispatches
The Munsterschwarzach Abbey in Bavaria began their eco-project in 2000—years before politicians or the German public began to worry about climate change.