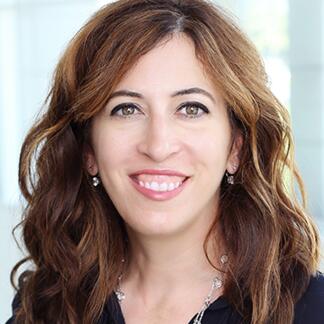 Pia de Solenni serves as the chancellor of the Diocese of Orange and a theological advisor to the bishop.
We can love without condoning, and we can communicate difficult teachings without wounding.
We have to advance the conversation beyond one that limits women to emulating male models but instead understands women and men in relation to one another.
As a woman in leadership in the church, I think we are having the wrong conversation when we focus so narrowly on the question of women deacons that we fail to see the ways Catholic women can—and already do—lead.