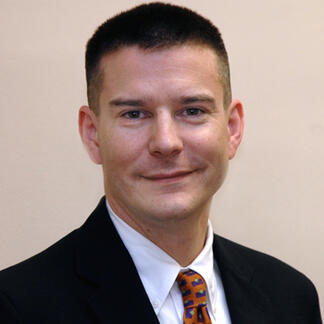 Paul Almonte is the professor and chairperson of the English department at Saint Peter's University in Jersey City, N.J.
The familiarity of the language and the story in Andrew Krivák's "The Signal Flame" is an homage to how people, be they siblings, friends, sons and fathers, mothers and sons or sons and lovers, communicate with each other, by word or gesture.
Mr. Blue's relevance endures because of its call to look deeply inward and compassionately outward.