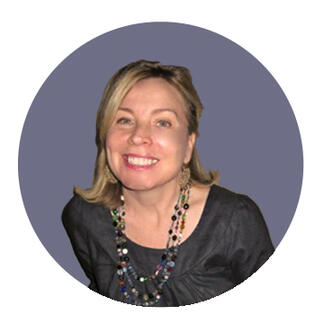 Patricia Lawler Kenet attended New York University and Temple Law School and practiced law for 15 years before returning to writing. Her essays have appeared in The Washington Post and The Rumpus. Her writing can be found at patricialawlerkenet.com.
Classic "nun movies" are awash in sentimentality and melodrama, barely scratching the surface of their protagonists' inner lives. But Patricia Lawler Kenet writes that she could not get enough of them.
I don't want my daughter to wonder whether she is half-Catholic and half-Jewish. I want her to feel complete.